ECOSYSTEM
Serbia Launches A €30M Data Center For eGovernment Development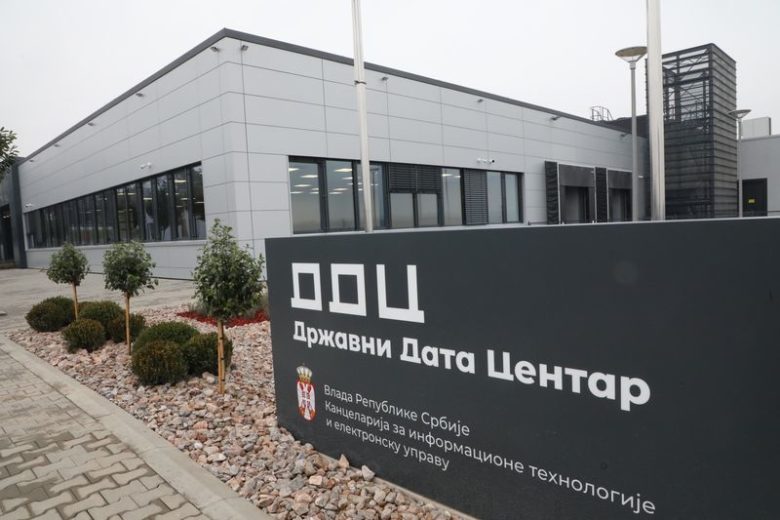 December brought about a new opportunity for the Serbian tech ecosystem as the country officially opened its €30M data center in Kragujevac to stimulate the development of e-government and ensure safe storage of data. The project was initiated by the government and negotiations for strategic partnerships with both American and Chinese companies have been going ever since the first half of 2020. Ana Brnabić, the prime minister of Serbia commented on the country's decision: "We decided to keep our data in our country. Thanks to the Kragujevac data centre, the data of all Serbian citizens will be the most secure possible. We did not save money on that."
Kragujevac as a tech hub
Kragujevac is the 4th largest Serbian city, whose startup community has been putting efforts to impact the Serbian ecosystem throughout the last couple of years with its Engineering Faculty and IT cluster playing an important role. The government has also been active as it invested over €70M for the development of Serbian innovation infrastructure. The Kragujevac center may bring new opportunities for the development of Kragujevac as a smart city and an IT center in the region, thus contributing to the tech ecosystem. The facility currently covers an area of ​​14,000 square meters, according to official data. Although it is now officially working, the center will continue to develop its functionalities. Among the main goals of the center is launching the first platform for artificial intelligence, which will be used by the government, universities, technology parks, and startups. 
"The project defines and carries out construction of disaster recovery site, communication system and equipment connecting all parts of the City's authorities, videoconferencing, IP telephony, the most modern data protection systems, backup, virtualization, and other services," a statement on the official webpage of Kragujevac from March 9, 2020, says. It also mentioned that the center was to be used by the University of Kragujevac and other interested users as well.
Chinese and American companies – the first commercial clients
As noted by seenews.com, U.S. technology company IBM signed a contract with Serbia's Office for Information Technologies and eGovernment in December thus becoming the first commercial user of the data center. In June 2020, Serbian officials also announced negotiating with other two American companies – Oracle and Microsoft. Interestingly, the Chinese Huawei, which is famous for its information and communications technology infrastructure and smart devices, also signed an agreement to use the capacity of the Serbian center. 
Serbian parties have been networking with Huawei for the past several years – as noted by The Diplomat, the state-owned telecommunications operator, Telekom Srbija has a €150M project with Huawei on the establishment of high-speed broadband internet, The People's Republic of China has donated around €1.6M for the data center, an act described by officials as an act, which "(…) is going to position Kragujevac as one of the IT centers in Serbia." Partnerships in the tech sector between Serbia and China have played an important role in the relationship between the two countries and has also created opportunities for the tech ecosystem, as Belgrade, for example, was labeled "a special place on China's 'Digital Silk Road'."