Diaspora
Led by Bulgarian Entrepreneur US Smart Finance Startup Charlie has Just Raised $9M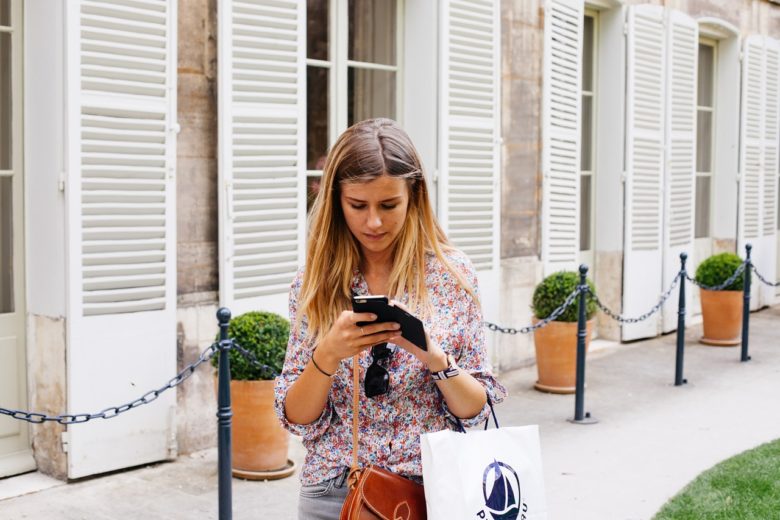 The US startup Charlie Finance that has been on a mission to improve the way people deal with personal finances since 2016 has just closed a series A investment of $9M. The round is led by US fund Propel Venture Partners. Founded by the two Bulgarian entrepreneurs Ilian Georgiev and Ivo Parashkevov, and their US partner Rob Luedeman, Charlie was first backed by Bulgarian Launchub Ventures in 2016. The fund participated with another seven-digit sum in this round as well.
"We are excited to be one of the first investors in Charlie Finance. Back in 2016 Ilian, Ivo and Rob impressed us with their market knowledge and deep understanding for the trends shaping the customer behavior", Lyuben Belov, partner at Launchub Ventures told Trending Topics. In 2016, the fund put a six-digit investment into the company.
Growth through smart money management
The core product of the San Francisco based company is an AI powered text message application that simplifies personal finance. Since its launch in March 2016, the Charlie chatbot has connected to nearly 250K users via Facebook messenger and SMS services. The aim of the company, that has entered an often underserved by fintech companies  market – under 30 and lower standard of living, is simple -to help users make the right financial decisions, find more ways to save, avoid financial institutions. And apparently it all comes in a very user friendly form.
"Schemes and tables don't help the end user to effectively control their finances and that's exactly where Charlie comes in the game – it gives particular advices. What matters here is in-depth understanding of the user based on machine-learning methods and the application of this in a large and ineffective market such as the  personal finances. This gives us confidence that Charlie may be one of the great winners in the race for the attention of millions end customers", Belov added. According to the company, cumulative debt burden of more than $50M has been saved through Charlie so far .
View this post on Instagram
Ambitious mission
With the fresh capital, the team is planning to grow further its user base. On the other hand, the team will have to grow to match the strategy of the founders to automate as many as possible aspects of an individual's everyday financial life. "With this capital, we're looking forward to developing new ways to help even more people form healthy financial habits", Iilan Georgiev, CEO of Charlie said.
Interestingly enough the service of the company that has just raised $9M from prominent funds such as frog, Launchub Ventures, Norwest Venture Partners, Peterson Partners, Propel Venture Partners, and Uncork Capital, is 100% free.
Stay tuned for the exclusive interview with CEO Ilian Georgiev on Charlie's business model and details around the deal.