IMPACT
Sofia is a finalist for European Green Capital 2023, Romania nominated for European Green Leaf 2022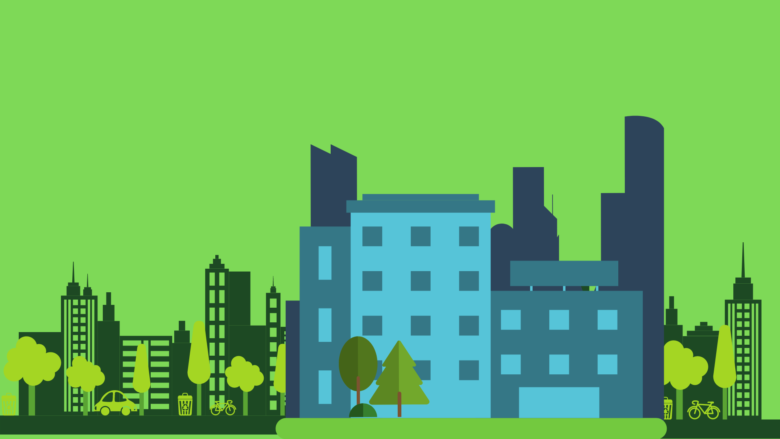 The finalists for the European Green Capital 2023 and European Green Leaf 2022 were recently announced and two cities from Southeast Europe are on the list. Both initiatives are organized by the European Commission and aim to present the European cities that attract attention to their innovative practices and boost their further development. The winners will be announced on September 9th in Lahti, Finland.
The European Green Capital award was established in 2010 with a focus on larger cities (over 100,000 inhabitants) and their sustainability practices. The winner is chosen by an expert jury and will receive a grant of €600,000, reported The Mayor.
The four finalists competing for the title of European Green Capital 2023 are:
Helsingborg (Sweden)
Krakow (Poland)
Sofia (Bulgaria)
Tallinn (Estonia)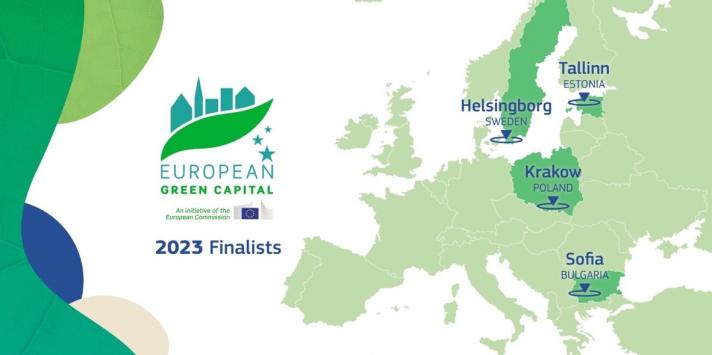 The European Green Leaf Award was established in 2015 to honor the environmental efforts of smaller cities (20,000 to 100,000 inhabitants). The winners of this award will receive €200,000 each.
Nominated for the title of European Green Leaf 2022 are:
Bistrița (Romania)
Elsinore (Denmark)
Gavà (Spain)
Treviso (Italy)
Valongo (Portugal)
Winterswijk (Netherlands)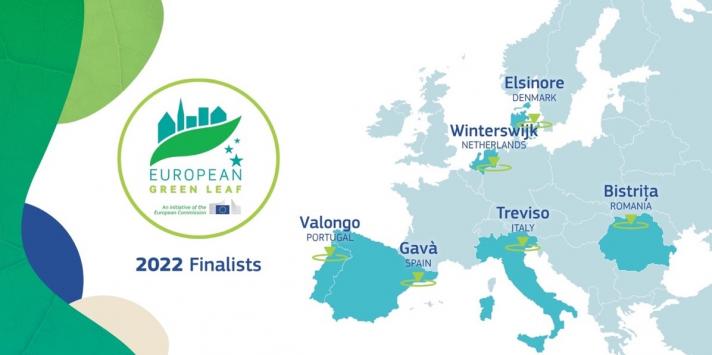 Another initiative that plays a major role in establishing sustainable practices in cities across Europe is "Green Fridays", which kicked off in the city of Cluj-Napoca in Romania in June 2021 under the campaign "Stop! Leave your car at home!" ("STOP! Azi mașina stă pe loc!"). Every Friday the public transport will be free. The local authorities hope to battle air pollution and reduce traffic.
A similar project that aims to encourage citizens to use public transportation and reduce CO2 emissions was implemented in the Bulgarian capital of Sofia in late 2019. "Green ticket" is a one-day subscription card worth BGN 1 (around €0,50), which is valid for all lines of public transport in the territory of Sofia Municipality. However, the tricky part is that the ticket is not "available" regularly and is "released" by the local authorities only when the air pollution in the capital is unusually high.