STARTUPS
Stickr: Romanian social media platform creates space for authetic content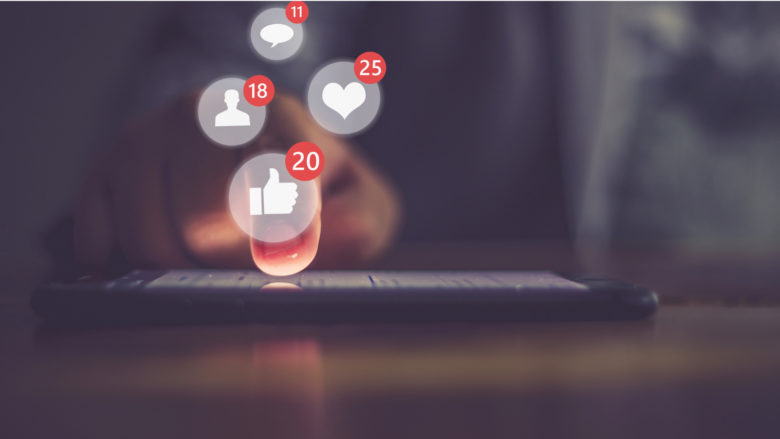 Social media has become an inseperable part of our lives – sharing our experiences, staying in touch with friends, gathering inspiration, and keeping track of the latest news. However, with the growing number of users and the fact that social media has become a crucial tool for marketing and sales, the criticism towards the leading social media apps such as Instagram, Facebook, TikTok, etc. also grows rapidly. Keeping that in mind, the Romanian duo Mihnea Diaconu and Bogdan Castaliu decided to create their own social media app – Stickr.
What is special about Stickr is that the social media app is developed with the idea to create a space for more authentic content. A unique code allows users to post owned content, At the same time, the app automatically certifies the location and timing of the photos or videos posted by using satellite geolocation and placing all posts on a 3D map of the world. The app is absolutely advertisement-free and unlike other social media channels that use complicated algorithms for the personalized content suggestions, Stickr generates the content users see on a random principle. This ensures a pure inspirational experience for the users, the founders share.
"Looking at the current international context and dramatic turn of events, which follows the 2 years overloaded with information and heavy emotions, time to market for Stickr app is now more than ever. If one just looks at the tsunami of fake news in which for everybody is hard to tell what is real, we have a strong case. Just a simple example, in Stickr one cannot post a CGI made a video, or cannot post a video and state that the video is in another location, because simply the code will not allow the post," says Bogdan Castaliu, co-founder Stickr.
Launched in 2021, the Stickr app now has users from 17 countries around the world. The majority of users come from Romania and the USA. The future plans of the startup revolve a lot around decentralized and blockchain technologies.
Just a month after its launch, the iOS version of Stickr was nominated in the Best App category at Webstock, reports Business Review.