ENTREPRENEURSHIP
The 4th edition of "Teenovator" nurtures entrepreneurial spirit among teens in 30 cities across Bulgaria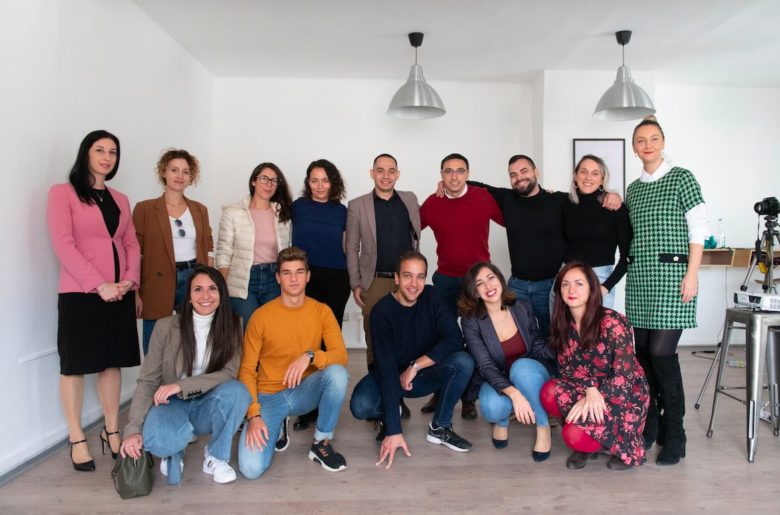 The 4th edition of "Teenovator", a program for nurturing and promoting entrepreneurial culture and business thinking among young people, kicks off in November in 30 cities across Bulgaria. Teenovators aims to help students discover their passion and turn it into a business by unlocking their creative thinking and developing a number of valuable skills.
"The earlier teenagers try their hand at business, the better prepared they will be for life after school. A teenager gives a horizon for the future, and entrepreneurship is the basis of a successful economy," shared Vernonika Racheva, Teenovator's program director.
During the program, a total of 420 students of age between 16 and 18 will work with 60 mentors, all experienced and respected professionals from the local ecosystem. The participants are grouped into diverse online teams and meetings between students and mentors would be held once a week. A special program has been developed that would enable students to learn everything they need to know, from "A to Z", regarding creating their own business. The task of the mentors is to inspire students through personal examples and to share professional experiences with which the teen startup clubs can start a business. Among the mentors are Gergana Stoichkova from Eleven Ventures, Jivko Djamyanov from Ancestral Superfoods, Emilian Enev from ReCheck, Teodora Eneva from Startup Factory, and Maya Tsaneva, a contributing journalist at Trending Topics SEE.
"In the future teen classes, with the guidance, help and expertise of the mentors, students will learn that innovation is not something you are born with, but a skill you can learn. Becoming an "innovator" teaches you how to focus your intellectual curiosity, how to empathize with the needs and desires of others, how to be creative, think outside the box and understand people's "sick points", said Larry Biehl, founder of the Bulgarian Entrepreneurship Center (BEC), at the opening event at the end of October.
Teenovator is organized with the support of the Bulgarian Entrepreneurship Center (BEC) and America for Bulgaria Foundation. The main partners of the 4th edition of Teenovator are UniCredit Bulbank and Kaufland Bulgaria, as well as the American University in Bulgaria.