Listicle
[Updated] The Bulgarian Tech Ecosystem Unites: Who Is Giving What For Free To Support Businesses And Make Staying At Home A Nicer Experience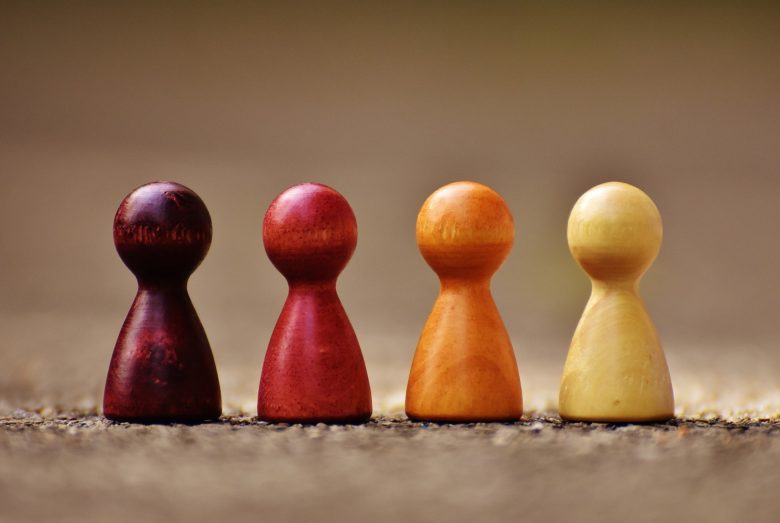 It's been a few weeks already since it became clear that the coronavirus will have a serious impact on the daily and economic life activities in Bulgaria. In that period, we noticed more and more companies starting to provide their products and services for free to help society deal with the sudden transition:
Stay at home and learn stuff
Ucha.se, a gamified platform with 16, 000 video lessons and tests developed in accordance with the official school system, made its content available for free until March 29th.

365 Data Science also made its courses on mathematics, statistics, SQL, Python, data cleaning and visualization, and machine and deep learning free until the 15th of April.

SoftUni added 17 programming, design and digital marketing courses.

Worddio, a mobile app for learning new languages is giving free access for 6 months.

Net IT is providing a free course focused on becoming a freelancer from home.
And stay connected to friends and family
All major telecommunication providers in Bulgaria, A1, Vivacom, and Telenor joined the 'stay at home' initiative by providing 10 000 MB free mobile internet each as well as access to additional TV channels and digital services and in Telenor's case 1000 minutes for calls to all national networks.
Supporting SMEs and job seekers
The State e-Government Agency

announced

that Individuals and businesses are now able to receive a 1-month free access to a qualified electronic signature (QES) from Borika and Evrotrust Technologies and use it to remotely sign requests for administrative and tax services. 

BESCO and law firm "Dimitrova, Staykova and Partners" published

a two-page document

that in simple language explains the legal responsibilities of employers in regards to 'working from home'.

Umni.co, a company developing chatbots for the tourism sector has announced that it will provide free development, implementation and maintenance of a basic hotel chatbot to help hoteliers stay in touch with their customers during the COVID-19 pandemic.

Company.guru is giving 1-month free access to the premium version of its company intelligence platform.

Melon Software made its platform for online employee training, quizzes, and surveys available for free for the next 6 months.

All clients of ERP.BG, a Bulgarian developer of business management systems, will get one free month of enterprise resource planning.

Escreo is giving 50% off for 3 squared meters of whiteboard paint that can transform a wall into a surface for writing, drawing, or planning.
GombaShop, an eCommerce store builder platform, is providing for free a tool that can enable restaurants, clubs, yoga studios and other currently closed businesses to easily create 'pay now – use later' vouchers.
Enhancv is making the Pro version of its advanced resume builder available for free – to people who have been laid off because of the coronacrisis.
Bonus: Open data for tackling COVID-19
FindMeCure is giving

access to clinical trial intelligence

data related to the Coronavirus.

A4E, put together data from different sources and created easy to use dashboards to help people understand what numbers behind the coronavirus spread mean.

Imagga will support research and non-profit projects with free custom AI models training.
Note that lists are never complete. If we've missed a company you think should be on the list, please let us know at newsroom@trendingtopics.bg or leave your contact info below.

Put your company on the list and get updates about the Bulgarian innovation ecosystem every Friday