opportunity
The First Bulgarian Management Consulting Hackathon For Students Is Open For Applications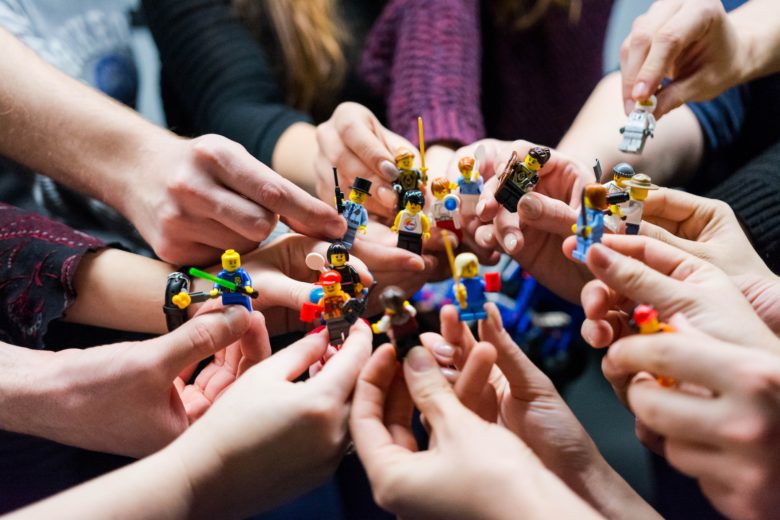 University students and recent graduates can test their skills by solving real business cases within the first in Bulgaria Management Consulting Hackathon competition in mid-March. The two-day long hackathon provides an opportunity for participants to get to know the social environment and the corporate world in Bulgaria and work on real challenges. The deadline for application submission is February 16. 
Applicants are expected to have a strong interest and background in business, marketing, finance or consulting and be in the third or fourth year of university, or recent graduates. "The challenge is also an opportunity for career development and entering the consultancy business," comments Gergana Stoitchkova, from 180 Degrees Consulting, one of the organizers. 
Real business challenges to solve
The Bulgarian Management Consulting Hackathon is the first event of this type in Bulgaria and is organized by 180 Degrees Consulting, the Bulgarian branch of large international students organization, and consultancy company Brighthive. 
The participants, divided in teams of four will have the opportunity to work on different cases in the following domains: conducting market research and validating a business plan, assessment of the social impact of an NGO, developing a social cause fundraising strategy, developing a strategy for operational development of an NGO or company, creating a plan for introducing new business processes, tools, etc., developing an online and offline marketing strategy. 
The process
A few days before the competition all participants will receive preparation materials so that they are well equipped for the Hackathon. The Hackathon will be kicked off with an induction session, where the participants will be introduced to their teams, the respective case studies their team will have to solve, as well as some hints and tricks as how to approach and crack the case. 
The event will be held on March 14 and 15, 2020 at NETWORKING Premium in Sofia. After two days of intensive work and mentoring, the teams will present their solutions to a jury panel of industry experts who will evaluate them based on objective criteria and select the prize winners.