Pre-acceleration
The new season of Founder Institute Sofia is approaching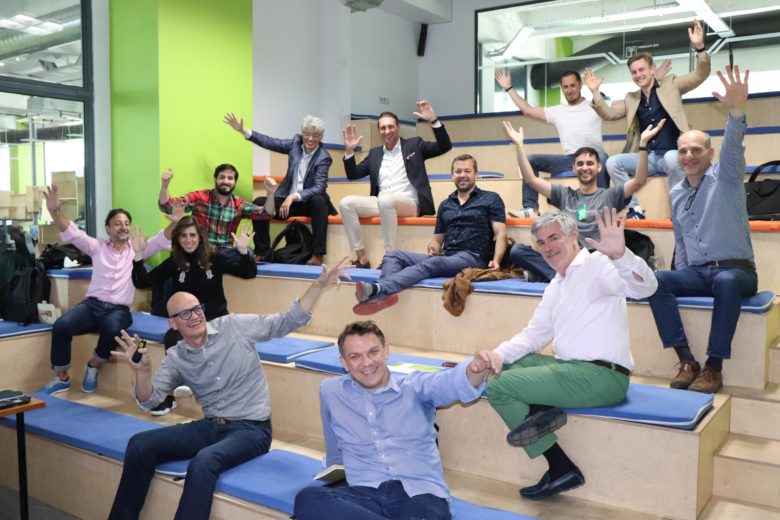 The local chapter of the Silicon-Valley based pre-accelerator Founder Institute has announced an open call for applications for its fourth season. The deadline for online applications is the 4th of November and the program starts on the 13th of November. The program is suitable for anyone willing to gain basic knowledge around founding and developing a startup.
So far, around 80 people have gone through the pre-acceleration program in Sofia and as a result, 28 companies have been founded. "So far around 30% of the companies founded in FI have managed to survive and even to grow. The program, however, focuses on the entrepreneurs and new companies are not a necessary outcome", said Milen Ivanov, co-director of the Sofia chapter.  A platform that connects doctors and patients called Medichome, a chatbot developer Umni.bg, a data analytics company Yatrus Analytics as well as Democlus, an AI driven platform that automates profiling of public figures, which was recently granted by Google, are some of the FI Sofia success stories.
The program itself includes three and a half months of lectures and mentoring sessions and finishes with a demo day. The experience is paid and FI becomes 4% as options in any company that is founded during the program.
Hustler, Prodigy or Machine?
Those willing to apply could also take a test to check whether they have entrepreneurship in their DNA. Developed by a group of leading social scientists the objective "Predictive Admissions Assessment" predicts the likelihood that someone can become a successful tech entrepreneur – regardless of their idea, locale or demographic.
According to the developers, there are six different personalities that have the potential to be successful entrepreneurs – the hustler, the innovator, the machine, the prodigy, the strategist and the visionary. An interesting fact is that I.Q. doesn't play a significant role in the assessment.