Opportunity
Three Days Are Left To Apply For The Harvard Courses in Sofia. What Is Required  And What To Expect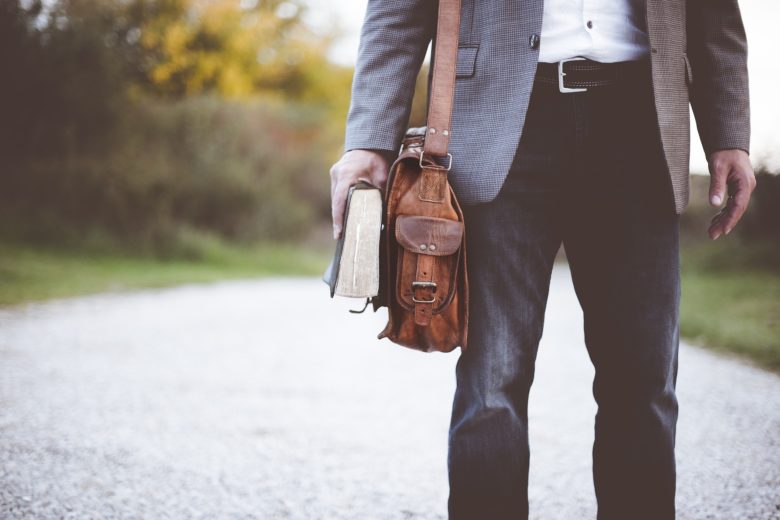 What makes a small economy like Bulgaria competitive? What are the factors that play a role? Why do economists claim wealth is created on a microeconomic level? What impact could young entrepreneurs have on these processes? For the past 12 years the Center for Economic Strategy and Competitiveness (CESC) in Sofia, affiliated to the Institute of Competitiveness at Harvard Business School, is shedding light on these topics. 
This October the Sofia University becomes the host of a series of two specialized economic courses, focused on business development, micro and macroeconomics. All topics and cases discussed are part of the regular HBS curriculum. Applications are open until October 5. The course starts on October 8.
Starting with microeconomics, and then raising a nation
Developed by Professor Michael Porter,  the staff and affiliates of the Institute for Strategy and Competitiveness, the Microeconomics for Competitiveness course addresses the subject from a bottom-up, microeconomic perspective. While macroeconomic factors affect the potential for competitiveness, wealth is actually created at the microeconomic level. The MOC course focuses on the sources of national or regional productivity, which are rooted in the strategies and operating practices of locally based firms, the vitality of clusters, and the quality of the business environment in which competition takes place.
The second course called Raising a Nation (RAN), which is traditionally conducted in spring, explores why there are some countries rich and others poor, and what economic policy could do to change this. The large disparity in income levels that exists between First World and Third World countries stands as one of the most compelling and important questions for the economics profession, and also for this course. 
How to apply and what to expect
The application for MOC requires proficiency in English, submission of a recent CV, an academic transcript from all completed or enrolled college and university programs, and a short essay. The essay is sort of a motivation letter of up to 35 words on the topic "What are your career aspirations? How will the Center's program in economic development help you achieve them?"
Every year, the CESC team selects up to 40 best students to offer them a free of charge economic training. The course is led by HBS graduate and serial entrepreneur Kiril Petkov, Harvard Economic School graduate and former Minister of Economy Assen Vassilev, and Daniel Lorer, partner at BrightCap Ventures.  The classes, which are taking place every Tuesday and Thursday at Sofia University are also open to guest listeners. 
Usually, оnly around one-third of the students graduate from the course. Both MOC and RAN classes are discussion-oriented and require solid literature preparation, shows the syllabass.