FINTECH
Tomorrow: Sustainable Neobank receives investment of €14M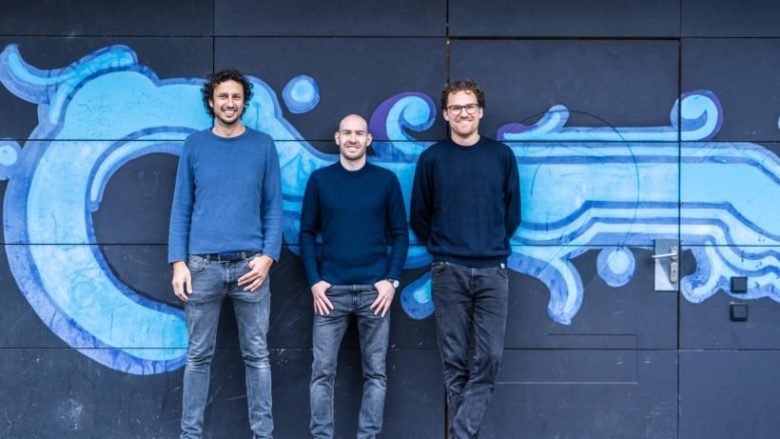 A bank account with the help of which money flows into social projects that offset CO₂: This is what the Hamburg fintech Tomorrow is associated with. The company wants to offer a new banking alternative to all those who value sustainability. This has now also inspired new impact investors, who are now pumping € 14 million into the German startup.
No more free accounts from October
With the fresh capital, the team will grow from currently 75 to around 200 employees in the course of the next year, and will, hopefully, increase significantly the number of customers (currently 90,000) and follow on from the 100% growth of last year. The aim is to achieve profitability soon. This should succeed, among other things, by no longer offering free accounts, but only fee-based accounts. It is therefore also clear that Tomorrow is on a much smaller scale than other neo-banks that have many millions of customers and are aiming for IPOs.
The €14 million are not enough for the founders Inas Nureldin, Michael Schweikart and Jakob Berndt. That's why they want to sell virtual shares in the company in October via a crowdfunding campaign. Small investors can invest amounts between €100 and €25,000 and receive digital, tokenized securities in return. This crowd campaign is being implemented together with the Wiwin platform, which in turn is committed to sustainable investments.
Great demand for Tomorrow participation
"People have an incredible desire to take part in Tomorrow," said co-founder Michael Schweikart in a broadcast. "We have been asked every week when there will be another chance for those who were unable to participate in crowd investing last year, and we are very happy to finally be able to comply with this request."
Exactly: Tomorrow has already carried out a crowd campaign once – Back then, around 2,000 investors gave up around €3 million.
There was criticism of Tomorrow from consumer advocates in terms of sustainability. For example, the startup used to advertise that account holders would also receive "compensation for their own CO2 footprint" for around €15 a month. In the background, the fees are partly invested in CO2 certificates. Now it is said that the "compensation of the average monthly CO2 footprint of a German" could be achieved. The average is 11.17 tonnes of CO₂ emissions per capita.