STARTUPS
Tomorrow University: German startup secures €9.3M to create the leaders of the future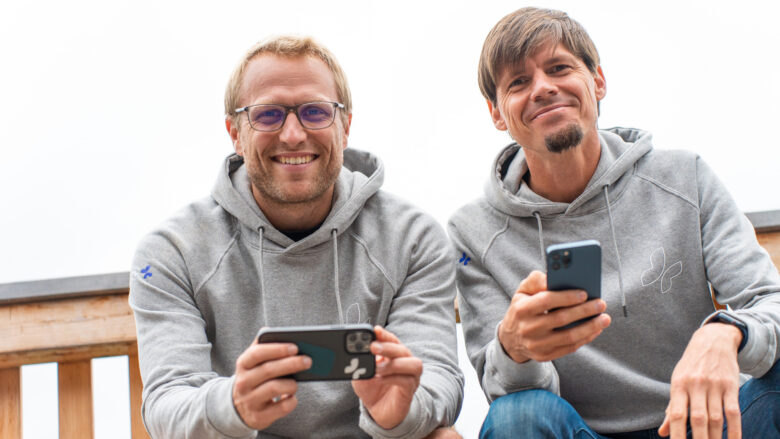 How do you imagine the universities of tomorrow? What knowledge should they pass on to the students? A new generation of EduTech is on the horizon. Meet Tomorrow University. Based in Frankfurt, Germany, the remote university is on a mission to give you the skills for building a better tomorrow. Tomorrow University aims to build a global community of business leaders and industry experts. To date, the community consists of around 400 learners.
Tomorrow University of Applied Sciences (Tomorrow University for short) has just closed a Series A funding round of €9.3 million. For the past 2 years, the university has managed to secure a total of €13.8 million since 2021. EduCapital, Europe's largest EdTech fund, is chairing the round. In the round are also involved Sparkmind.vc, Redstone, Mediahuis Ventures, 4P Capital, and Zanichelli Ventures as well as angel investors such as Ralf Reichert and Daniel Jung.
A new €85M Institute for Computer Science and AI opens doors in Bulgaria
The entrepreneurs shaping tomorrow
In a nutshell, the Tomorrow University of Applied Sciences (Tomorrow University) is a German state-recognized university offering Bachelor, Master, and Certificates courses designed to empower the next generation of leaders and change-makers with the tools needed to shape a more sustainable society while driving economic growth and environmental sustainability.
Established in 2021, Tomorrow University provides a fully remote yet highly connected learning experience, delivered by respected entrepreneurs, top-tier academics, and subject matter experts. As Europe's first EdTech startup turned university, Tomorrow University has designed an immersive learning technology allowing students to tailor their education to their individual career paths.
Darin Madzharov: On Entrepreneurship in School and the Importance of a Problem-Solving Mindset
"We are grateful to have the support of EduCapital as we continue to revolutionize the education landscape. This investment will empower us to accelerate our mission of providing exceptional learning experiences and shaping the entrepreneurs and intrapreneurs of tomorrow," said Christian Rebernik, Founder & CEO of Tomorrow University of Applied Sciences.
The new capital is intended to support the growth of Tomorrow University. This includes the expansion of the educational offer, the further development of the technological infrastructure, and the expansion of the operational business. In this way, the neo-university wants to meet the increasing demand for innovative, future-oriented education.
High growth in EdTech
According to Tomorrow University, the global EdTech market will develop at a compound annual growth rate of 16.5% from 2022 to 2030 and reach a value of $404 billion by 2025. As 2030 coincides with the EU's climate target plan and the United Nations' sustainable development agenda, there is an increasing demand for talent with specific expertise. However, only 13% of the workforce currently have these essential skills.
"Now is the time to capitalize on the exponential growth of the EdTech market and unleash its potential in driving the radical transformation our society urgently craves," said Thomas Funke, co-founder and president of Neo-University.
Connecting worlds: Stray Sheep and Ucha.se partner up for more accessible education