Article
TransferWise Goes Wise – A Catchy Name for an IPO?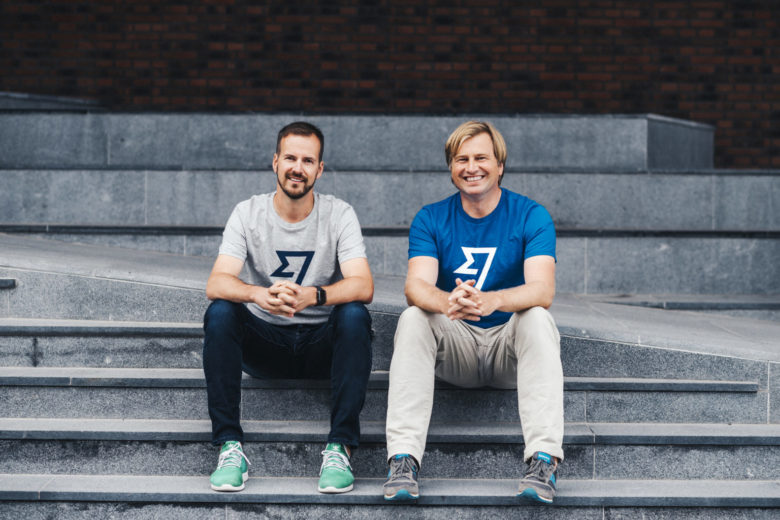 It certainly took them a while and cost them a lot to get to the point where they are now. Today, the time has come for the next move: Ten years after its launch, British fintech TransferWise is deleting "Transfer" from its name to become just "Wise". The goal – to draw attention to the company's expanded portfolio of services going beyond cheap international transfers. Plus, "WISE" would be a pretty nice ticker for the group's expected IPO, wouldn't it?
"Our name catches up with who we're already building for — a community of people and businesses with multi-currency lives," said Kristo Käärmann, CEO and cofounder. "We've evolved to fix more than just money transfer, but the core experience of using Wise will remain," he added explaining the motives behind the name change.
10 million customers
TransferWise was founded in London by Käärmann and fellow Estonian expat Taavet Hinrikus about a decade ago. Ever since, it has grown to become a fintech with some 2,000 employees, 10 million customers, and monthly cross-border payments worth EUR 5.1 billion. In 2020, TransferWise, or Wise as we should get used to calling it, picked up a USD 5 billion valuation from investors. The London-based group has been profitable since 2017. Quite a few favorable conditions for a successful IPO.
The new name should first be implemented in the company's existing product offering (don't worry – nothing will change for users, the login, and everything else will continue to work as usual).
Käärmann's team plans to go beyond simple money transfers have been known since at least 2018, when TransferWise released a debit card, allowing customers to spend on top of sending and receiving money. Furthermore, Wise has increasingly evolved into a neo bank, obtaining a license from the Belgian National Bank in 2019. Currently, users hold funds worth over EUR 3.1 billion in Wise accounts, and the company has issued some 1.4 million debit cards.
Neo banks as customers
Wise's latest move marks another step in the direction chosen by a flock of other fintech companies such as Klarna, which is no longer only doing payments but has also advanced to becoming a neo bank. Furthermore, Wise has practically become a neo bank that has other neo banks as customers: the fintech's platform is seamlessly built into N26, Monzo, and bunq, to name a few. In total, banks and financial institutions across 10 countries and four continents have implemented similar partnerships with Wise.