unicorn
TransferWise: The European Fintech That Is Actually Profitable (!!!)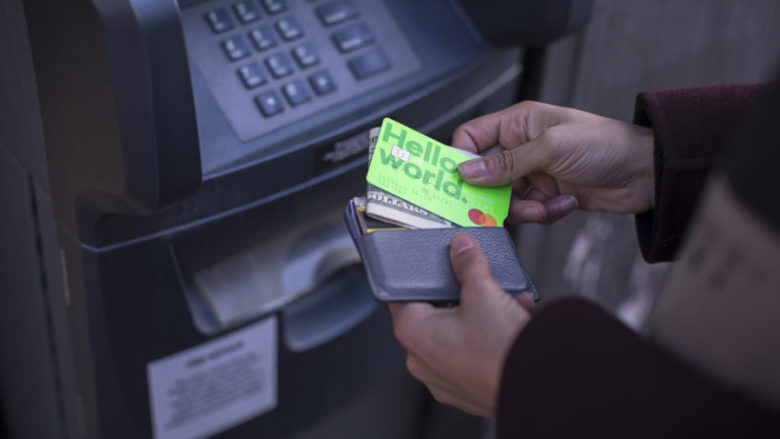 Many press releases reach our editorial mailbox. Most of them deal with rounds of financing, new managers, new products and sometimes, rather rarely, exits. What almost never comes in is a message about a startup that generates profits and goes public with its numbers.
But this happened on this Wednesday night. The British fintech company TransferWise says, without any humbleness,  that in the financial year that ended March 31, 2019, it made a profit after tax of €11.5m (2017/2018: €7.1m profit). Turnover was around €200m, an increase of 53% over the same period last year. "It's the third year in a row, the company makes a profit," it says. 
We want to develop sustainably
In other words: While other fintech unicorns are currently pouring tens of millions of euros on marketing and team expansion and no one says a word about losses and revenue (let alone profit), TransferWise is cash-flow positive. "Eighth years in TransferWise we continue to see phenomenal growth, and it's our duty to manage that responsibly and sustainably, " says TransferWise co-founder and CEO Kristo Käärmann in an official statement.
+++Accenture: Fintech Startups Expected To Grab $280b of Banks' Revenue by 2025+++
According to him, fintech companies have more than clearly proven that consumers can be offered a first-class customer experience at a low price. "But we believe the magic is in building a solid business that can be trusted long-term."
Neobanks as a partner
TransferWise, since it was founded in 2011, has specialized in cheap money transfers across national borders. According to Käärmann, approximately six million users of the services save around £ 1b annually (€ 1.1b) because the London startup is trying to undercut the fees charged by traditional banks. Each month, TransferWise sends processes transfers of around € 4.5b.
The services of TransferWise are now so popular that more and more old and new banks are integrating them into their digital services via API. For example, the new banks N26, Monzo and Bunq, but also the French bank BPCE are among the partners of the company.