going public
Uber's IPO: The Long List of Risk Factors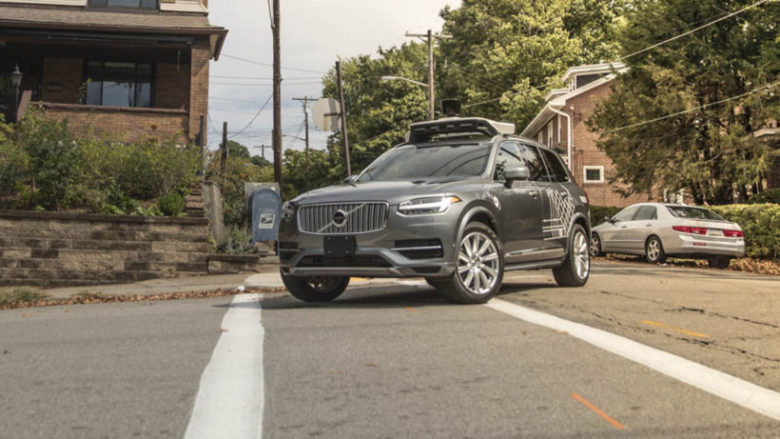 Uber wants to go public in May on the New York Stock Exchange and will be seeking $10B at a reported valuation of between $90B and $100B. The ride-hailing company, which has troubles on many markets including Bulgaria, is eyeing on a giant IPO, indeed the biggest after the Alibaba Group made its IPO in 2014 at an initial valuation of $ 169 billion.
There are many uncertainties and risk factors in the whole process. And not providing information about the size of the offering is only a piece of the puzzle.
Burning Dollars
IPOs are always moments of truth. Uber had to provide a wealth of information about its various businesses in a prospectus filing and let the US Securities and Exchange Commission and thus potential investors know about the risk factors for future business. And this document has it all. Uber has recently seen 91M active users worldwide on the platform, generating 2018 revenues of $ 11.27B. Most of it ($9.2B) comes from the Ride Hailing business, the rest from UberEats and UberFreight.
But at the same time, the losses also increase. In 2018, the company registers a whopping $1.85B loss. It seems that Uber is not capable of promising its potential investors business profitability any soon. It just so happens that the list of risk factors is too long. Here are some highlights:
Competitors:

The list of companies that are competing with the various business lines of Uber is something one needs to take time to digest. Ready? Maya, Aurora, Nuro, GrubHub, DoorDash, Deliveroo, Swiggy, Postmates, Lucky, OLA, Careem, Didi, Taxify, Lime, Bird, Skip, Waymo, Cruise Automation, Tesla, Apple, Zoox, Aptiv Zomato, Delivery Hero, Just Eat, Takeaway.com, Amazon, CH Robinson, Total Quality Logistics, XPO Logistics, Convoy, Echo Global Logistics, Coyote, Transfix, DHL, NEXT Trucking.

Drivers:

Uber warns investors that business might suffer if the company has to hire drivers instead of hiring them as freelancers. As a result, Uber has already entered into legal disputes in numerous countries (including the UK, France, and Bulgaria) and several US states like California for instance.  One thing is clear: if Uber theoretically had to hire its 3.9 million drivers, it would be the world's largest employer after Walmart and the US military.

Work culture and image:

Also mentioned in the S-1 filing is the bad reputation that Uber has in many areas. In 2017, for example, the # DeleteUber campaign led hundreds of thousands of consumers to stop using the platform within days. Work culture, sexual harassment, a lawsuit and security breaches have also damaged Uber's reputation.

Autonomous vehicles: "

If we do not respond appropriately, the evolution of the automotive industry towards autonomous vehicles and mobility-on-demand services could adversely affect our business. […] These evolving areas have also attracted increased competition from entrants outside the traditional automotive industry. If we do not continue to innovate to develop or acquire new and compelling products that capitalize upon new technologies in response to OEM and consumer preferences, this could have an adverse impact on our results of operations" is stated in the prospectus.

New funding rounds:

In addition to all these risk factors, Uber has to admit that it needs even more money to finance its current operations but also new developments.
Lyft's IPO so far no success
It remains to be seen whether investors really are so eager to see Uber's IPO.  The US competitor Lyft, which is a rival only in particular business lines, was the first to go public and listed on the stock in March. Although it's far too early to conclude on future trading after just a few weeks on the stock, still there are some red flags. So far the Lyft IPO was not a total success: the stock was issued at a starting price of around $ 80, but the value is currently only around $ 60.