SCIENCE & STARTUPS
Underline Science: The Croatian "Netflix for Scientists" ranked as the best innovative creator of the future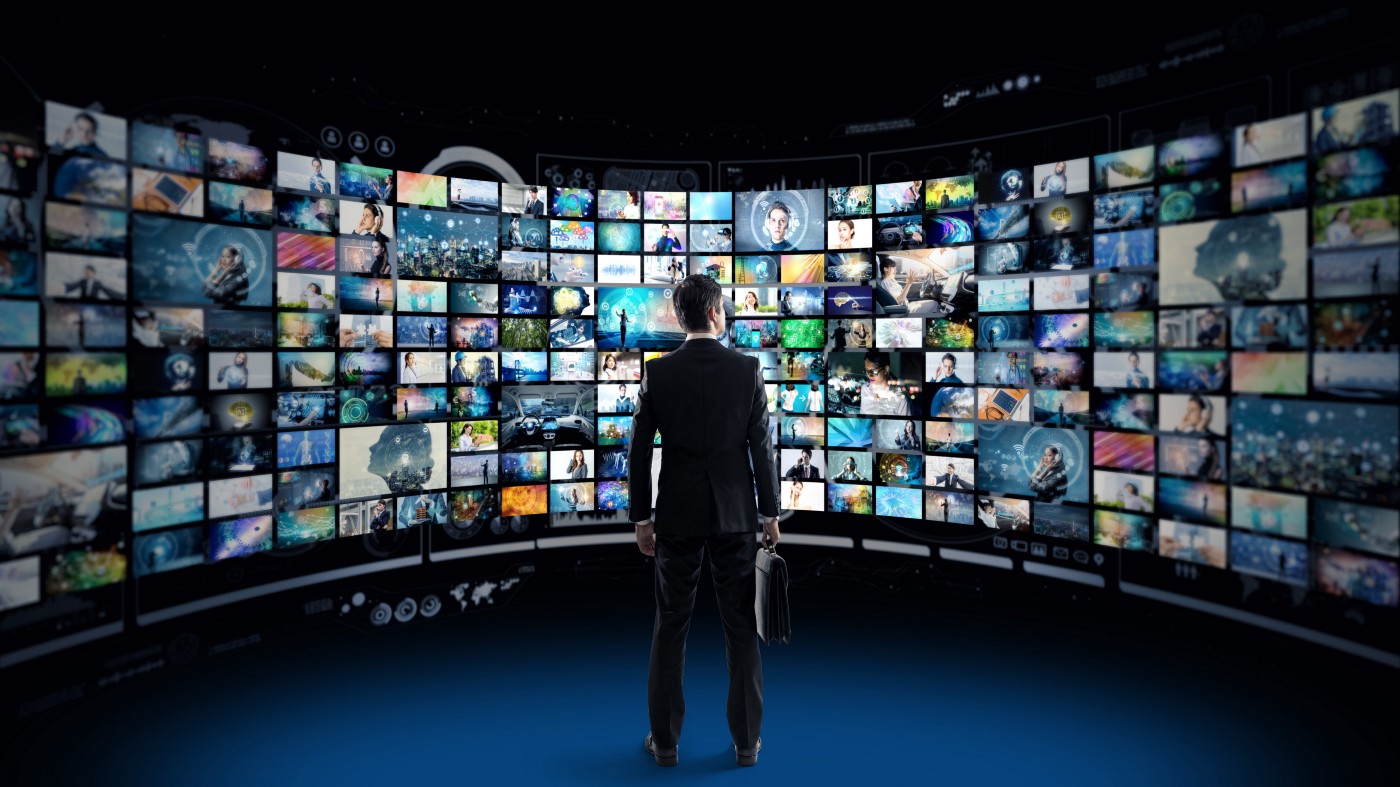 The Croatian project Underline Science is among the winners of the Slovenian Websi Awards and received the award for "best innovative creator of the future". The winners in the other categories you can find here.
Headquartered in New York, Underline Science is a researcher-oriented online tool that connects established experts and leading authors from the scientific realm. Besides that, Underline Science is often referred to as the "Netflix for Scientists". The startup provides a video platform that enables researchers, professionals, and faculties to attend and organize various events, keynotes, and conferences. Each lecture has its own DOI number, it can be referenced, cited, and shared across platforms and scientific literature. Meanwhile, AI software provides a transcript of the events. Underline's library of lectures, speakers, and events revolves around the following scientific fields:
Health Sciences
Life Sciences
Physical Sciences, Engineering, and Technology
Social Sciences and Humanities
Affordable and accessible science
As a rule, scientific papers are published in journals that either allow open access or charge for it. In the latter case, the works are available only to those who can afford to pay. Often students and young researchers do not get access to current research in various scientific fields simply because of the enormous costs that come with subscriptions or purchasing every potentially relevant journal article. Recognizing this issue, Aleksandar Lazinica PhD, started his first company IntechOpen 16 years ago. Today, IntechOpen is the world's leading publisher of scientific books in the open-access model.
During his work at the Technical University of Vienna, Aleksandar Lazinica came up with an idea of a more commercial project that grew into a pandemic as a kind of video library and streaming service of scientific lectures. Underline Science officially launched in January 2020 and aims to provide more accessible and affordable ways of knowledge exchange.
"I struggled to get books and other scientific literature. Conferences are also a very important form of knowledge exchange. Lecturers invest a lot of energy to prepare lectures and present the work. But when the conference is over they are already preparing for the next event. All knowledge shared at a conference is usually not preserved. Our mission was to find a way to preserve this knowledge in order to provide access to those interested months and years after the end of the conference", shares Aleksandar Lazinica.
Currently, the Underline Science platform brings together a team of 30 people, has over 60.000 active users, and has held over 140 conferences and 15.000 lectures. Among the users are reputable American universities such as MIT and UCLA, Google, the American Institute of Physics, UNESCO. The platform relies on two sources of revenue – 1) the organization of virtual conferences and other events, and 2) premium subscription to a digital video library.