STARTUPS
US fintech Jeeves becomes a unicorn after a $180M round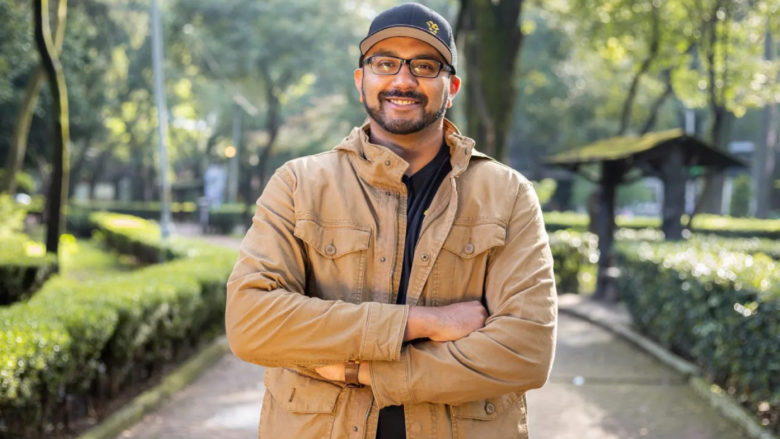 The USA can once again boast a new fintech unicorn. Jeeves, a New York startup that provides an all-in-one corporate credit card and expense management platform for global startups, has raised $180 million in a Series C round. The company, which only started in 2019, has thus made it to a valuation of $2.1 billion. The new funding comes just seven months after the fintech's $57 million Series B round.
Software startup Staffbase becomes the latest German unicorn
Jeeves wants to drive global expansion
Tech giant Tencent has led the round of funding. Also involved were GIC, Stanford University, Andreessen Horowitz, CRV, Silicon Valley Bank, Clocktower Ventures, Urban Innovation Fund, Haven Ventures, Gaingels, Spike Ventures, the family offices of the two FAANG founders, and Carlo Enrico, the President of Latin America and the Caribbean for MasterCard. Jeeves plans to use the fresh capital to fuel its global expansion in Latin America, Canada, and Europe. The neo-unicorn also wants to scale a proprietary infrastructure, cover more currencies and accelerate the addition of new companies to the platform.
"Although we are in one of the most difficult environments for startup financing this year, we are pleased with the confidence investors have, not only in Jeeves but also in growing companies that can use our financial products worldwide," says Dileep Thazhmon, CEO and founder of the young company. In the past 12 months, Jeeves has raised more than $380 million and claims to have doubled its customer base to over 3,000 companies. Since the Series B round, sales have increased by a whopping 900 percent.
All-in-one expense and expense platform
Jeeves offers its customers an all-in-one platform for corporate expenses and expense management. Cash, corporate cards, and cross-border payments all run on the scale-up's proprietary infrastructure. It should be possible to process payments across borders and currencies. Jeeves currently serves companies in 24 countries and on three continents and has a team of 150 employees. In the next three years, the new unicorn wants to cover more than 40 countries.