EdTech
US Unicorn Pluralsight Partners with Bulgarian Startup Coursedot to Enhance IT Training in Eastern Europe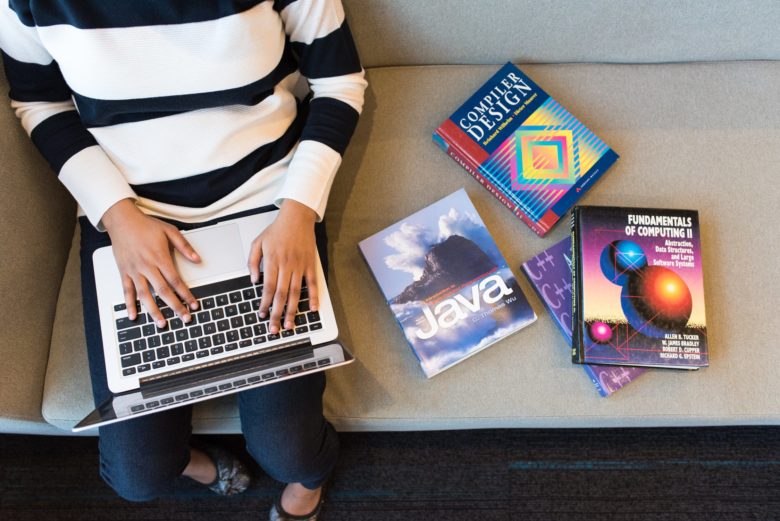 There is one clear direction every business is heading – innovation and digitalization. The trend already sounds as a cliche. What, on the other hand, does not sound as cliche but rather as a thread is the lacking talent for those processes. It is a global trend, and no, AI cannot solve this problem. Therefore it is not a surprise that anyone that could contribute to the education and constant improvement of the much needed specialists – especially tech ones, could get very successful right now. The latest partnership of Bulgarian online marketplace for IT trainings Coursedot that has attracted the attention of US leader in talent training Pluralsight is an evidence that the market is huge and there is space for everyone.
The two companies have signed a partnership which makes Coursedot the official representative of Pluralsight for the Balkans and Southeastern Europe, explained Teodor Panayotov, CEO of Coursedot. The US unicorn has already been working directly with companies on local level such as HP Enterprise and MVware, but Coursedot would help them enter the middle-sized companies market.
"The market is changing constantly and needs new models of education and trainings. With this partnership we can answer the need for creation and development of technical skills in the region", Teodor Panayotov, CEO of Coursedot, said. According to him, most valuable product of Pluralsight is a digital product that probes the knowledge gaps of tech talent that  would allow companies in the region to optimize and make the training processes much more efficient.
Prepared for the future of labor market
Coursedot was founded in 2015 by Teodor Panayotov to be an online marketplace for IT training courses. The main objective of Coursedot is to connect trainers and training companies to businesses that need to get their specialists' skills updated or polished. "The cycle of tech knowledge and skills is around two years and any company striving to deliver up to date tech solutions needs to have accordingly prepared talent to do so", Teodor explained Trending Topics.
Thanks to his previous experience, Teodor knew how to start building a product for the most sought after talent in the region. He himself has an impressive background. Being one of the first youngest Cisco Instructors in Europe at the age 20 and one of the five Bulgarians to attend the respected Singularity University, Teodor has been training Cisco partners in 30 countries on sales and positioning since 2011.
The €5B training market
At its first days, Coursedot was rather a platform that connected individuals and companies that needed IT trainings to trainers. Since September, almost three years after its start and around €500K funding from Eleven Ventures, Unicredit Bulbank and Microsoft, the company released its product in full capacity. With a team of 9 Coursedot has already attracted over 2.6K IT trainers on its platform and 170 physical training all over the world have been conducted thanks to the platform. Coursedot also offers online trainings and on-demand content for self-paced learning. Teodor and his team are targeting the IT training market, which is estimated to worth between €4 and €5.7B in Europe, he explained.
Coursedot's new partner – the US Pluralsight, is also a talent training company and one of the rare examples of tech unicorns not coming from the Silicon Valley. The company is founded in 2004 and today has over 6K courses in its portfolio. This November, Pluralsight was ranked one of Deloitte's 2018 Technology Fast 500 – the list of world's fastest growing companies, as one of the fastest growing companies. As Pluralsight is expanding to more regions, including the Balkans and EMEA, it chose Coursedot to be the first regional partner.