Behavioural Economics
Vienna Token: City of Vienna Plans Blockchain Based Reward System for Citizens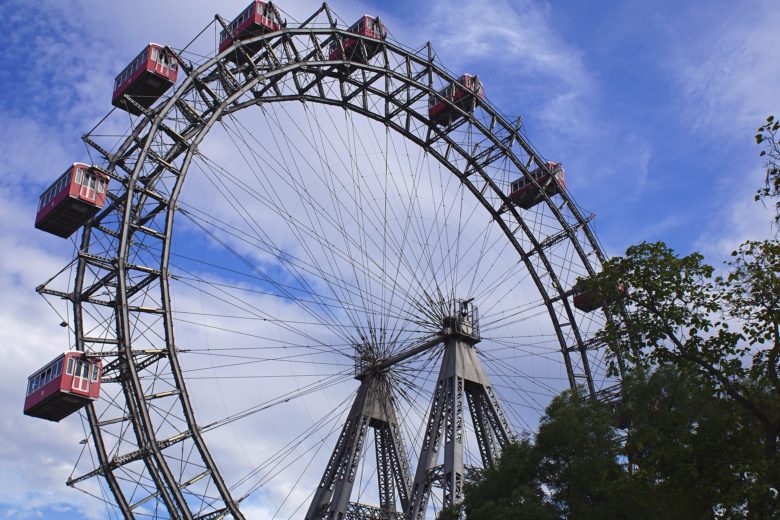 How can soft incentive systems be created to encourage citizens to adopt more sustainable lifestyles or to submit tax returns in a timely manner? "Nudging" comes from behavioural economics and creates this incentive through transparent, harmless little tricks. One of the fathers of this principle, Richard Thaler, was awarded the Nobel Prize for Economics in 2017.
Such incentive systems can also be created with blockchain technology. And that is exactly what the City of Vienna now seems to be planning. The Vienna Token, which Brigitte Lutz, the "Data Governance Coordinator" of the City of Vienna, already mentioned in an interview with Trending Topics, is now actually being implemented together with the Vienna University of Economics and Business.
Still in an early design phase
Shermin Voshmgir, head of the Research Institute for Cryptoeconomics, confirmed in an interview with Trending Topics that some use cases for the city had been jointly developed last autumn. "We are in a very early design phase in which we are considering together with the City of Vienna what such a Vienna token could look like," says Voshmgir. "It's about understanding how we can generate a token that adds value for the city.
"One idea would be a reward system through tokens. One could, for example, get a token for a complaint about the Vienna City App, which could then be redeemed at a theatre. Or you could get a token for every ride on a bicycle," says Lutz.
The "Killer Application of the Blockchain"
Tokens are generated via a Smart Contract on the blockchain and can represent any good or value. This includes, for example, crypto currencies. Voshmgir assumes, however, that this system will enable completely new business models in the next ten years and will have a similar revolutionary effect as the Internet itself: "In my opinion, tokens are the killer application of the blockchain par excellence".
One exciting application is "fractional ownership". A work of art or a real estate could have numerous shareholders via a token system, who would participate in a lease or sale. "Theories that have existed in economics for some time, that were difficult to administer, can suddenly be administered," says the researcher. The big advantages: Tokens are considered forgery-proof and their creation is simple and cheap.
Bitcoin itself lives from an incentive system
The idea of using tokens as an incentive system is already in the most well-known blockchain application, the Bitcoin. "The purpose of Bitcoin is to reward network players for keeping the system secure and verifying transactions properly. The cryptoeconomy behind it is designed in such a way that it doesn't pay to be corrupt," says the head of the Research Institute for Cryptoeconomics, describing the system. This principle could also be used, for example, to create incentive systems for a more sustainable world. Current cryptographic methods would also be suitable to ensure privacy in such a system. "Of course, you have to be careful not to design something well-intentioned wrong".