mobility
Vrooom? Swiiiish? Brummm? What Does An Electric Car Sound Like?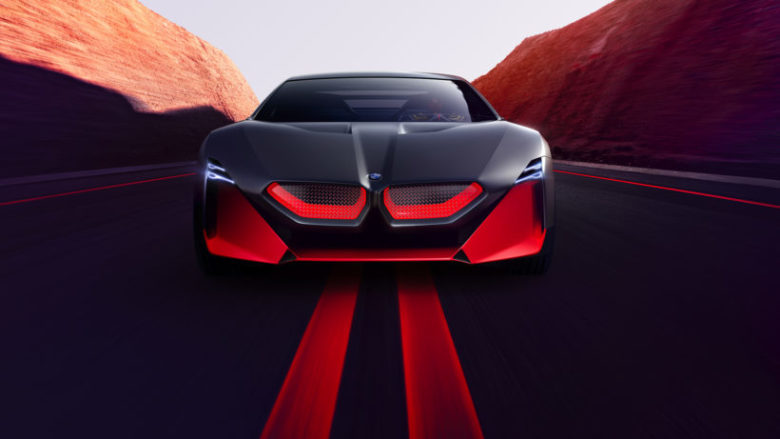 Vrooom? Swiiiish? Brummm? Or probably the Lion King soundtrack? What does an electric car sound like? This is a question that car manufacturers will have to find an answer to from July 1 onwards. From that day on, new e-vehicles will have to feature a noise-emitting device, under an EU rule coming into force at the beginning of July.  This is needed to help pedestrians hear those very quiet vehicles.
These sounds are particularly important for blind and visually impaired people, so they are aware of the presence of cars around them. The EU regulation underlies that people should also be able to hear whether a vehicle accelerates or brakes. This could happen through a change in volume or frequency of the "noise".  
Now, new electric cars have to make sounds while riding with a speed of 20 km/h, similar to those of a car with an internal combustion engine. The reason: thanks to wind and the noise of the rolling tires, sounds produced by e-vehicles are comparable to normal cars when driving with more than 20 km.
Sound designs for cars
E-cars that were registered before July 1 don't need to get the so-called Acoustic Vehicle Alerting Systems (AVAS) and may continue to be mute.
For automakers, the new rule is an interesting thing. For years, sound designers have been working on how electric cars should sound. For brands, these sounds are exciting, because every company wants to give their models a distinctive sound. BMW, for example, has commissioned no other but the prominent film composer Hans Zimmer (e.g. "Inception", "Lion King") to create its own sound for the "BMW Vision M Next". That sounds like this: