STARTUPS
Warner Bros. gives global license to Croatian startup CircuitMess for its STEM toy Batmobile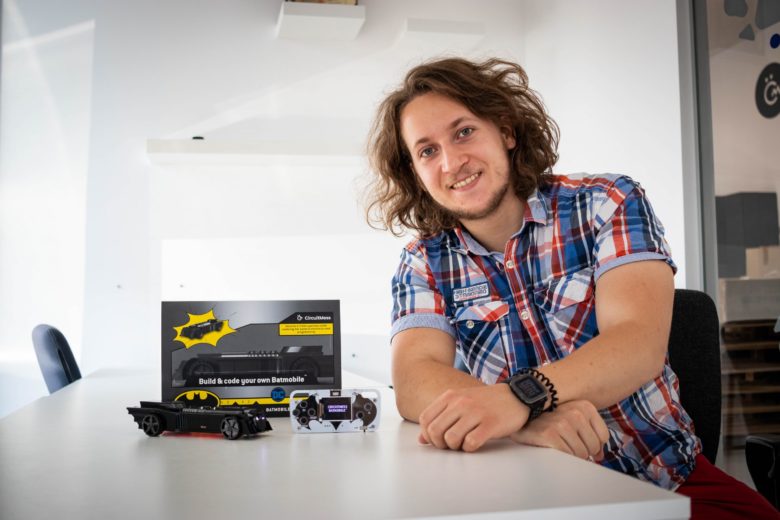 The Croatian startup CircuitMess received a global license from the American entertainment giant Warner Bros. for a new STEM (Science, Technology, Engineering, and Mathematics) product. This is an amazing opportunity for global recognition and a great chance to become the next Croatian unicorn.
Under the motto of "Turning customers into creators", the CircuitMess team aims to produce toys that are not only entertaining but develop and sharpen the STEM skills and knowledge among children and adults. The story of the startup begins in 2017 after a successful Kickstarter campaign for MAKERbuino (now Nibble).
The second campaign reached even bigger success by raising $324,453 for the MAKERphone (now Ringo). The team currently has 23 employees – young individuals, who work on software & hardware development and manufacture educational and fun electronic devices. Now, the startup launches its 4th and most successful crowdfunding campaign on Kickstarter for its latest product – the CircuitMess Batmobile.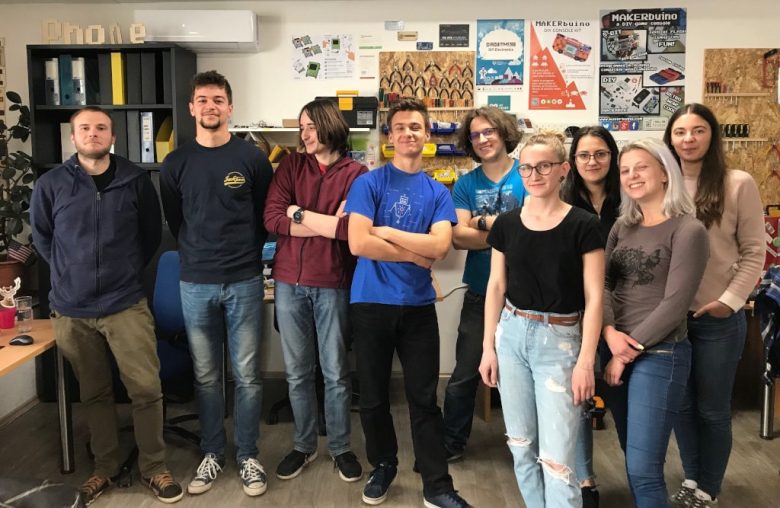 The CircuitMess Batmobile "started as a prank", shares founder Albert Gajšak.
"It was a group idea, it's hard to say. It's always like that, I have an idea, I talk to the team in the office so we throw ideas at what we could do. A lot of them don't materialize, but some rarely succeed," he shares.
Exactly the CircuitMess Batmobile is what attracted the attention of the US entertainment giant Warner Bros. The 23-year old innovator Albert Gajšak, shares that the startup is probably the first company in Croatia and the wider region to receive such a global license that allows them to market their products worldwide. He aims to establish CircuitMess as the world's most recognizable STEM toy brand.
"We would like to enter more physical stores with Batmobile. We gained some experience selling Nibble in Kaufland, but in the global market, we were an incognito brand. I hope that by cooperating with Warner Bros. we will convince larger stores that we are a legitimate product and that the sales results on Kickstarter, which are already very good, will send the message that this type of product is very desirable and worth putting on their shelves," says Gajšak.
Another major "partner in crime" is the biggest eCommerce platform Amazon, which also partners with the startup and sells the products worldwide. So far, the company has shipped more than 51,000 products, most of them for export.