Micromobility
Where Is the Bulgarian E-Scooter Startup Hobo After One Year on the Market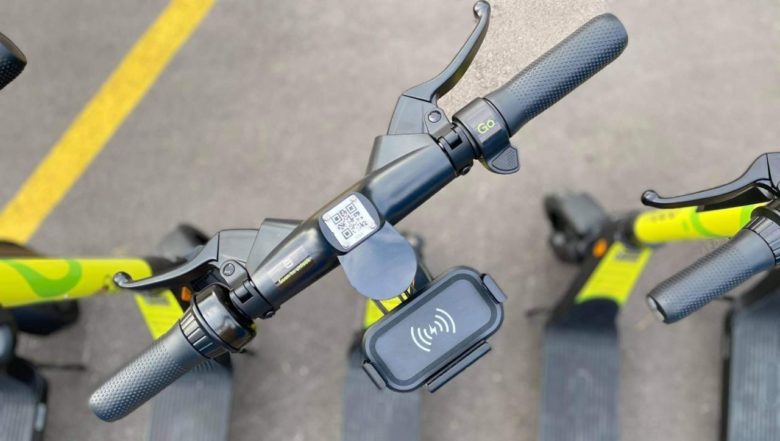 In September 2020, one year after its official launch on the Bulgarian market, the local electric scooter provider Hobo increased its fleet to 250 vehicles, adding a new model which has several interesting new features such as swappable batteries, а cell phone charger, a larger front wheel for the winter season and reinforced overall structure. 
Hobo started in the second half of 2019, to date the company has fundraised over €350k from angels and, unlike the competitors – Lime and Bird, remained on the streets of Sofia during the coronavirus quarantine period (serving medical workers, pharmacists, the staff at supermarkets, and volunteers). 
In the fall of 2020, Hobo reports over 12k active users and nearly 130k kilometers covered by riders in Sofia.  On average, riders spend 13 minutes on a Hobo to move from one location to another, and again on average, Hobo is receiving 4 BGN (a bit over €2) per journey.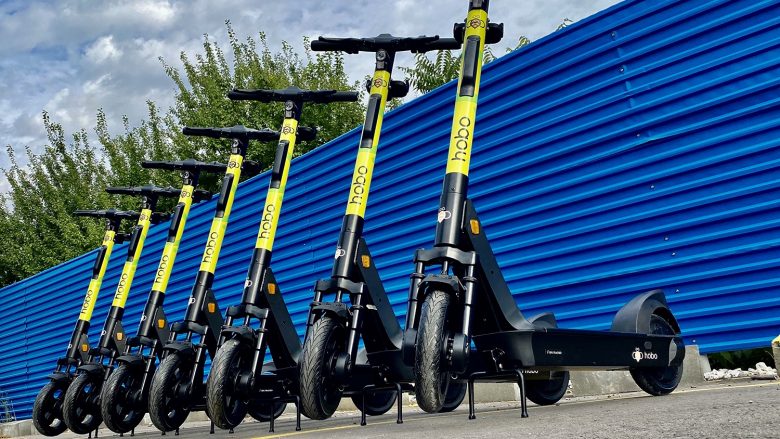 Focus on sustainable growth and partnership-driven acquisition strategy
Founder Teodor Rachev is adamant that the company will continue to focus on sustainable and not necessarily extremely fast growth. Of course, like for any other scooter business, rides per day are a key success metric for Hobo, and one of the main mechanisms for attracting new riders involves close collaboration with municipalities and local partners.
To date, Hobo has developed partnerships with over 30 organizations and through its collaboration with Sofia municipality, the e-mobility startup has received 150 spots in key locations around the capital. The green startup has also negotiated exclusive spots in front of restaurants, hotels, and coworking spaces, while some of the deliveries of online food ordering platform Foodpanda arrive via Hobo's electric scooters. 
Now, Hobo is intending to double down on this approach and put further emphasis on working together with the business side of the market. "An important next milestone for us when it comes to partnerships with the private sector is our B2B strategy and offering, which we are currently developing and aim to complete by the end of 2020, both conceptually and in terms of software. It will give a new dimension to our service for shared use of electric scooters," says Bratan Bratanov, business development strategist at Hobo.
Towards carbon neutrality and expansion
"One of our main goals is to achieve carbon neutrality in our operations. The first step we recently took was to start relocating our scooters using an electric cargo tricycle. It is also our ambition to provide the service in other markets in the country. We are already in contact and discussions with several other cities in Bulgaria. We hope that by the end of 2020, residents of at least one other city will be able to take advantage of Hobo scooters," shares Bratanov in front of Trending Topics SEE.
One of the major challenges in front of Hobo remains the same – shifting people's perspective on scooters as a mode of transportation, therefore, in addition, the company will be realizing a series of campaigns in that direction. 
+++ Startups In Times Of Crisis Vol. 5: E-Scooters, Big Players On Hold And Newcomer Hobo's Attempt To Stay Afloat With B2B Packages
+++ Hobo: The Bulgarian E-Scooters Provider That Offers Monthly Subscription Is Now In Town