Ecosystem
Why Is Google Launching A Balloon-Powered Service In Kenya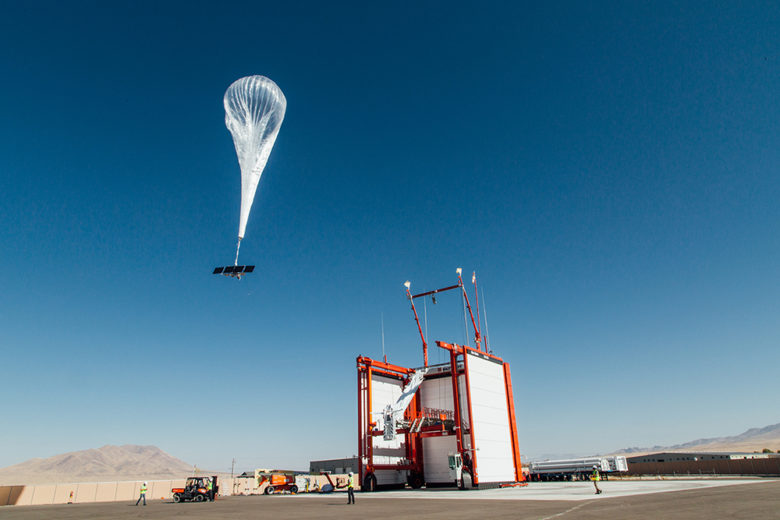 Have you ever imagined, as a millennial, what it would be like not to have a 4G network in the palm of your hand? Owned by Google's parent company Alphabet, Project Loon is aiming to provide internet connectivity across the remote areas through helium balloons, flying high above the clouds. The company announced it will be having its first commercial trial in Kenya in the upcoming weeks.
To do that, Loom has partnered with Telkom Kenya, with the intention to provide 4G network service to users in the mountain villages at a reasonable price, although we were not able to find any metrics yet. To do this, however, Google needs approval from the Kenyan aviation regulator, which is probably coming this month. 
What are the balloons actually for 
In its core, the project is a network of balloons equipped with solar-powered cellular network gear that flies in the stratosphere. Targeting places where installing a permanent tower structure is hard or uneconomical, the service is providing an alternative to the conventional land-based solution.
Launched back in 2011, Project Loon has been an on-demand service, needed in times when natural disasters happen. The company helped Peru and Puerto Rico to restore network access during a crisis, replacing the need for cell phone towers that were downed. The process of rolling out in Puerto Rico took the company around four weeks and it was reported that 100K people have been connecting to the wireless service since November 2017. In the next four months, this number doubled to 200K.
The future in front of wireless connectivity
Even proven to be viable in certain situations by giving the ability to bring service in disaster zones, there is still a question of how will that affect the service overall. It remains unclear how each region would be served and will specific areas with a larger population be prioritized.
There are also other technical obstacles that Loon needs to work out, like the longevity of the balloons that are currently able to last between four to five mounts, before starting to break down. As the balloons are flying in the stratosphere, the high wind is another problem. It can push them out of range and cause a loss of connection for the users. 
The service has some aspects that need to be polished, and it has competition in the face of Elon Musk and his SpaceX's Starlink network. Musk's project is a network of satellites in low Earth orbit aiming to provide connectivity to those who are not yet connected, with reliable and affordable broadband internet services.
Read also: