Daily Data
Will Bulgaria And Romania Move From The Bottom Of EU's Innovation Scoreboard?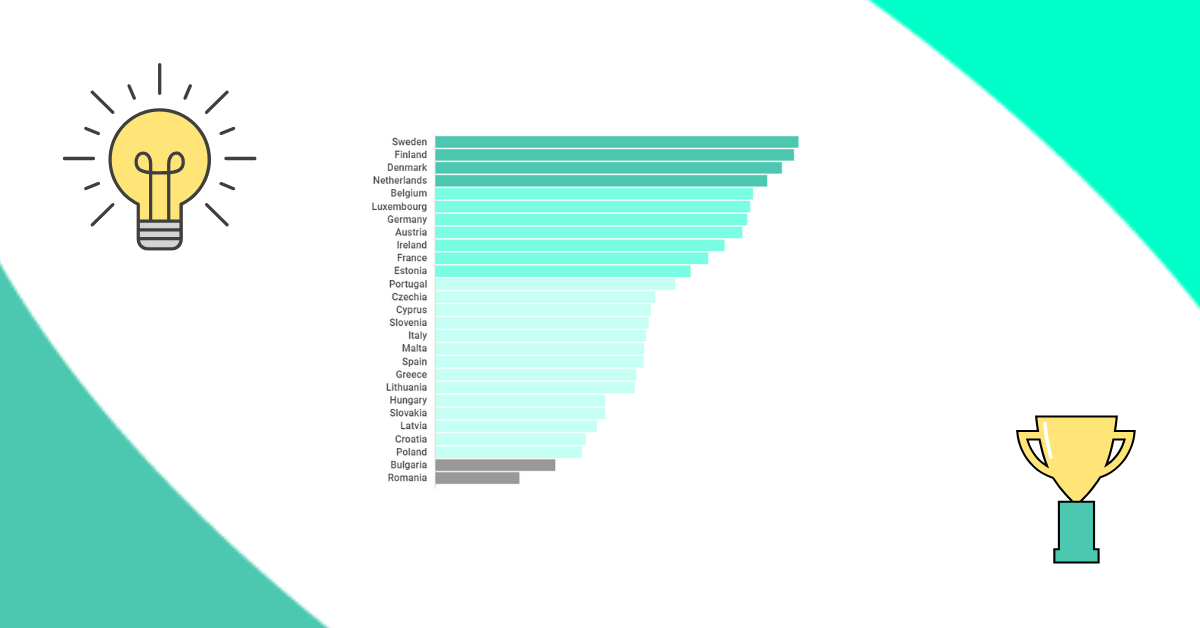 Bulgaria has been improving its performance very incrementally since 2011 with the EU average increase for period standing at 8.8%. In the years until 2018, innovation performance increased in 25 EU countries, the most in Lithuania, Greece, Latvia, Malta, Estonia, and the Netherlands and has decreased in Romania and Slovenia.
EU's regional scoreboards reveal that one region in Bulgaria actually falls into the Moderate Innovator category, that being the Southwestern one where the capital city of Sofia is located. Compared to the EU, the region shows relative strengths in trademark applications and relative
weaknesses in the domain of most-cited scientific publications.