‍ CORPORATE INNOVATION
Innovation Starter Accelerator With a New Corporate Partner – the copper group, Aurubis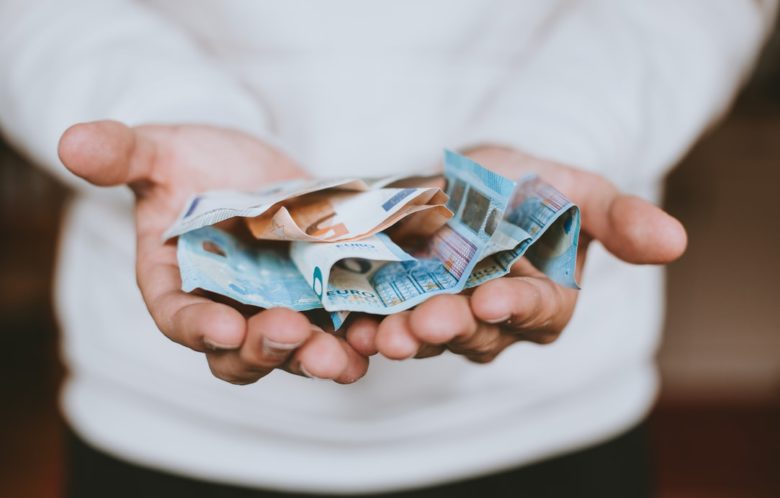 Sustainable tech solutions for the innovation of traditional sectors are flourishing and the time is right for more investments in the development of circular economy ideas and startups. After in late August 2020, Innovation Starter Accelerator announced its partnership with Veolia, the French corporation for water, waste and energy management, and owner of "Sofiyska Voda AD", the Bulgarian pre-seed and seed fund recently confirmed that it will partner with Another corporation – the leading integrated copper group and the world's largest copper recycler, Aurubis.
The exact sum with which Aurubis will support the Accelerator is not disclosed yet, but what is currently known is that the total amount of private capital under the fund's management is € 3m which means that it has tripled in the past year.
How this will impact the participating startups?  
Similar to the vision for the use of funds of the corporate partnership with Veolia, the capital provided by Aurubis under the new partnership will be used to finance startups in the circular economy field. The new partner will also increase the average potential sum that Innovation Starter Accelerator will be able to invest in each project. The investments in the first cohort of companies – Cardinal Bites, Nosiya, Cintelly, and EduBots, amounted to € 10k. Then the fund planned to invest between € 10k and € 60k in each company, but the investment limit was increased to € 100k per company due to the support of Veolia.
And now in light of the new corporate partnership with Aurubis, the Accelerator will be able to invest between € 100k and € 250k in each company depending on the startup's needs and potential for growth. "Companies that successfully apply long-term strategies for innovation in Bulgaria such as Aurubis are valuable partners because they understand the importance of having a long-term vision. Moreover, one of their main corporate values ​​is giving back to society and investing in the well-being of their own employees, "explains Oleg Gurbalov, a Managing Partner of Innovation Starter Accelerator.
Who is currently part of the program? 
The financing acceleration program of Innovation Starter offers Bulgarian startups access to financing with entirely private capital from corporations. The fund has already made a big investment for € 260k in Capsibo – a health tech project which develops a capsule that is able to diagnose diseases in later stages. As of now, seven startups are part of the training program of Innovation Starter Accelerator and according to the CEO of Innovation Starter Box, Leona Aslanova, the decision on which companies will receive investment will be made in January 2021. "We will make the final decision at the end of the three-month mentoring program but our goal is to support at least three and at most five companies, "she adds.