Podcast
Zebras & Unicorns: How the Dutch e-bike-startup QWIC wants to conquer Vienna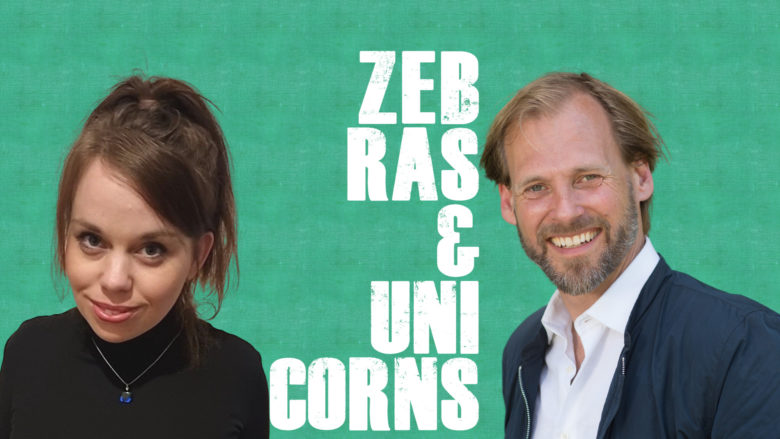 When Taco Anema founded the startup QWIC E-Bikes together with Michiel Hartman in Amsterdam in 2006, the e-bike trend had not yet begun. Today, e-bikes are more in demand than ever. That's why the startup is now coming to Vienna for the first time with its own shop and wants to conquer the Austrian market. In conversation with Jasmin, Taco discusses the boom and potential of cycling, the sustainability of e-bikes and his vision of the city of the future.
Listen to the Podcast:
About Zebras & Unicorns
Zebras – these are the new heroes of sustainability, and Unicorns – these are the new stars of digital business. That's why we've named our new podcast "Zebras & Unicorns", which will focus twice a week on a major topic of the future in the fields of sustainability, digitalisation, technology, startups and climate protection.
To this end, the team from Tech & Nature and Trending Topics  invite the smartest minds, best managers, most successful founders and most innovative researchers to discuss a burning topic with us in a "deep dive" conversation.