Investors
170 seconds to pitch: handy lessons for impactful startup presentations from the pros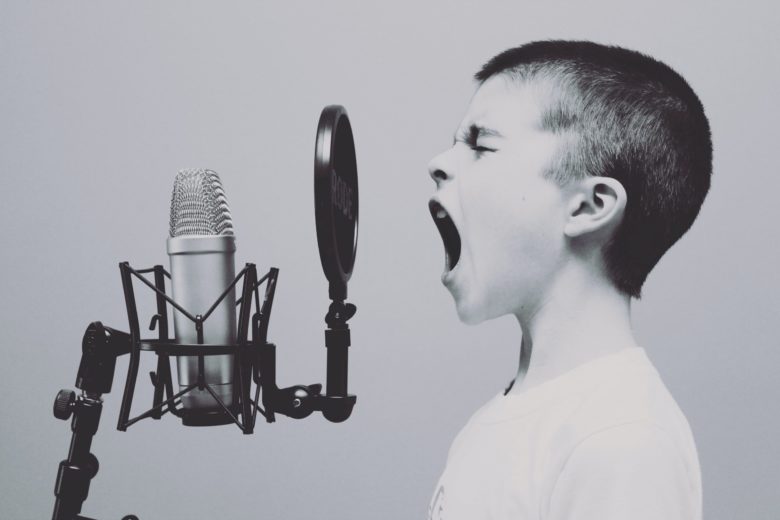 Two people is not enough, three is the perfect number for a successful pitch. In the minutes and seconds before the first word and the first slide, entrepreneurs are hoping that every phrase, graph or pause they make will be worth the long hours of hard work with their trainers and mentors. Creating a successful pitch deck takes top-notch organization, clear thought, and modern design to fit the goals and keep the jury's attention.
In our fresh article on the art of pitching, we are offering some hot advice and views from experts and mentors who, just like in sports, know how and what to say in 170 priceless seconds.
+++Pitching tips & tricks: investors want numbers and traction+++
170 seconds to impress
Reid Hoffman, VC and LinkedIn co-founder, says that a VC investor spends an average of 170 seconds or about three minutes viewing a presentation. During this short period of time, they should say "yes" or "no" to  an investment that an entrepreneur has spent months or even years to develop and get it all in several slides. This means that every single word, every single diagram, and every single pause in a sentence is critical, because investors are growingly impatient.
According to The High Stakes and Hard Work of the Seed Round report published in 2020, the average amount of time VCs spent viewing seed decks was 3:27 minutes in 2019 vs. 3:44 minutes in 2015. The document, which studied fundraising trends among 175 startups at the seed stage in 2019, revealed that compared to the same time frame in 2019, across all pitch decks and all funding rounds, time spent was 2:51 in 2020 versus 3:31 in 2019, down 19% YoY. 87% of companies that achieved funding included a "Product" section (Time spent: 59 seconds). 75% of companies that achieved funding included "Traction" section (Time spent: 44 seconds). Just 44% of companies that achieved funding included a "Why Now" slide, showing its decreasing value in the seed round.
Hoffman's advice for entrepreneurs is to pick their words very carefully and avoid certain phrases that would put off investors. Some of these words include runaway (the word is associated with a looming cash-out date, which can put an investor in a negative state of mind), exit strategy (putting "exit strategy" in your deck can only get investors thinking about the inherent risks), always, everybody, unique."Investors see a lot of pitches. In a single year, the classic general partner in a venture firm is exposed to around 5,000 pitches … and ends up doing between zero and two deals," he concluded.
+++Pitching tips & tricks: investors want numbers and traction+++
3-in-1
Boris Hristov,  founder of presentation agency 356labs and Present to Succeed Conference,  told Trending Topics SEE that a trendy pitch has several critical components: a story that the founders can tell the investors, a world-class design, and professional presentation.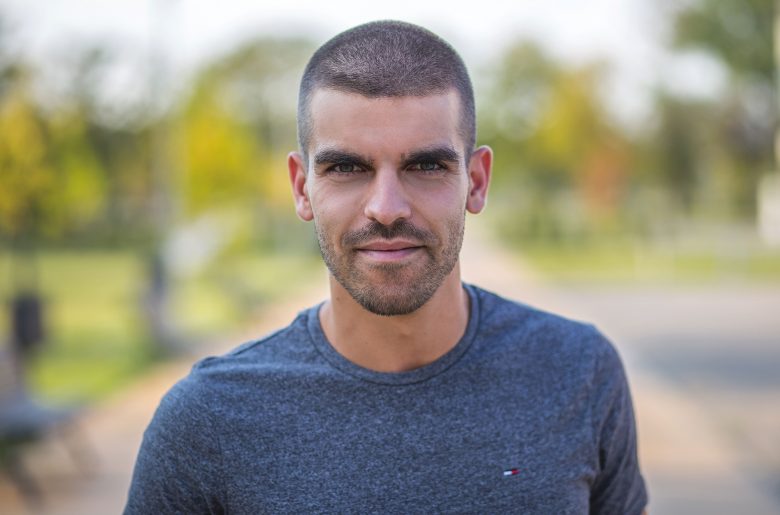 "Startups can shine with the story component: investors have made it clear in multiple available sources what a pitch should include. The second ingredient of the recipe for success is: the more the slides, the better because they help you engage your audience especially when presenting online.
Don't use any gradients or just be careful with them because tools like Zoom compress the stream and those gradients can look very bad. Minimum transition and animated effects to avoid distracting the viewers. And thirdly, rehears and invest in the first impression – make sure the sound and the image are clear. Buy a good mike, a good camera, and make sure the background represents you in the best possible way. There should be nothing behind you that's there by coincidence,"  Boris said.
+++Crunchbase News: European VC hits all-time-high in Q1 2021+++
You don't need to break the bank for a good pitch
Startup investors invest the greatest efforts and work to build a good pitch. This mission is possible, even if your company's financial and human resources are limited. All you need is to be aware of the 10 key principles of design – you can find them online and use the free resources on platforms such as Canva and Pitch.com. Pitch.com is a German startup that gives free access to high quality templates. However, a good design would be useless unless you understand and know your audience, Boris said.
No two pitches are the same
According to Boris, while preparing their pitch, entrepreneurs should research the potential investor, the event's organizers, the jury, and the audience – because understanding the people facing them defines what they choose to tell them. Contents should be adapted and modified to fit each particular audience.
Therefore, founders should find enough information to build a good story and great connection with their audience. VC investor Ryan Floyd recommends entrepreneurs to pay attention to the differences between business angels and VC investors, particularly when it comes to the way they operate with their money (either their own or funds they manage). In an article on Information Age.com he wrote: "There's no substitute for knowing your investors. If you know and trust that whoever's putting money into your company has valid experience and your best interests at heart, it doesn't matter whether they're an angel or a VC. Inmany ways, having a combination of great angel and venture investors is the best of both worlds."
Video pitching
Video pitching – a video walkthrough of your deck, with your face in a camera bubble talking through it and giving added color in a video no longer than six-and-a-half minutes, shortens teh distance between a founder and a VC investor.
In an article for Tech Crunch, Even Fisher has some valuable advice for entrepreneurs  whose cold decks often reach teh assistants instead of the people who actually make the decisions. " Your objective for this video: Get in, provide a basis of understanding, and get out with a punchy CTA. Nothing flashy, nothing fancy. More investors are embracing video pitches (prime example: Ashton Kutcher's Sound Ventures), and in the age of the Zoom-based pitch meeting, it's quickly becoming the standard. Further, it allows you to create a deeper connection even before a meeting ever takes place. In a sense, it allows you and the investor to skip a step in the relationship-building process," he said.
A flavour of who you are
Peter Hopwood, Pitch Coach and Storytelling & Virtual Speaking Specialist, encourages founders, CEOs and TEDx speakers to deliver clearer stories with stronger impact. "So many pitches fail to explain in simple terms what they do and how it makes a difference. Remember, investors are investing more in you than your idea, so letting them really get a flavour of who you are," he told Trending Topics SEE.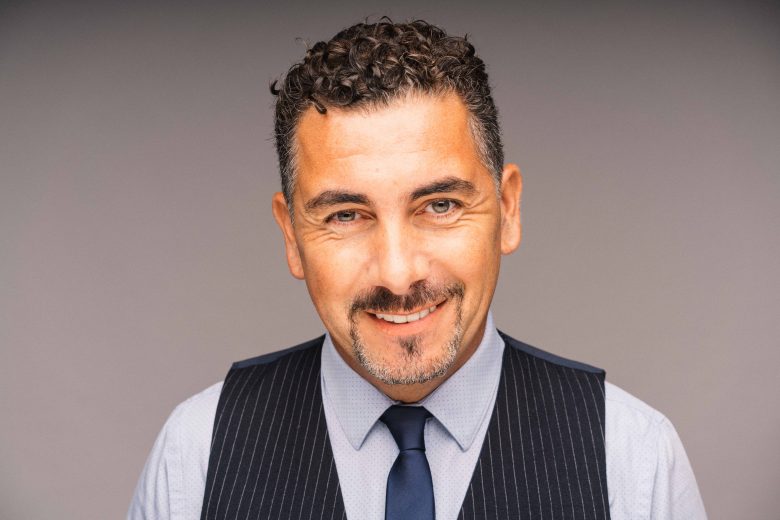 Hopwood added that, especially online, an entrepreneur should speak clearly and straight to the point, and always keep in mind that рeople really won't stick around to listen to you unless they feel there's value in it for them.
Just breathe
An increasing concern is that the overall concentration of people is declining. According to a Microsoft study from 2015, the average attention span of people is about eight seconds and is going down constantly. Therefore, every single word and the way a founder delivers their content and messages is critical, and this in turn depends on the quality of… breathing. "Breathing can be a strong starting point. The quality of your voice is based on the quality of the air in your body! A better confident voice helps you feel more confident and equally calms you down giving a stronger impression of credibility and that you're fully in control, Hoffman said.
Еngagement, trust and connection
Our time is more valuable than ever and building a connection with your audience requires telling mini-stories, putting what you are talking about in a context and creating a quick and active emotional link. "Looking at someone in the eye online, gives an impression of showing respect and listening to the other person. Although we're just a 2d image online, we can still show strong elements of our body language. Be bold in your delivery. Every pitch is an opportunity. An opportunity to connect. To learn from. Enjoy it.", he concluded.