VENTURE CAPITAL
Crunchbase News: European VC hits all-time-high in Q1 2021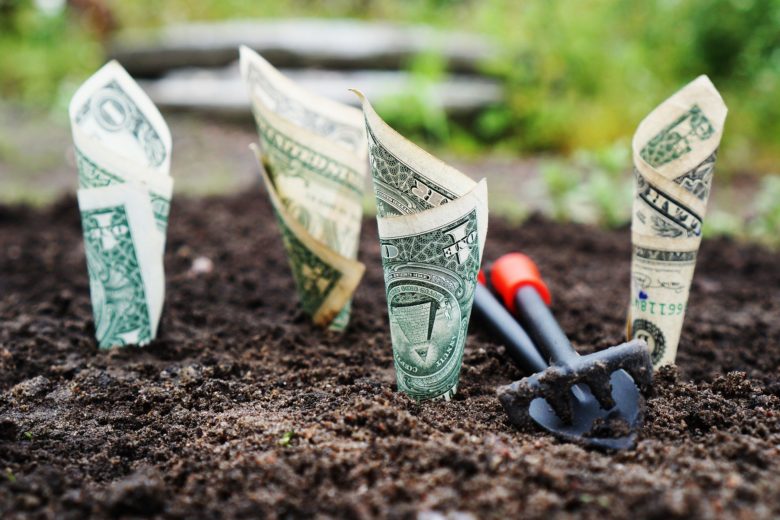 Investment in European startups reached $21.4 in Q1 2021, up more than twofold year-on-year and nearly double over the last quarter of 2020, according to data analysed by Crunchbase News. The biggest hike was in late-stage funding, although funding increased in every stage.
16 new unicorns
The unparalleled 16 new unicorns in a single quarter were born in Europe versus 15 for the whole of 2020. They raised a total of $8.2 billion compared to $3.9 billion in Q4 2020.
Seed funding hits record
Seed funding hit $1.3 billion, the highest single-quarter amounted for European startups yet, growing 26% annually and 10% from the previous quarter. Seed funding in Europe first reached $1 billion in 2017,  and has been overing at or above $1 billion since 2018.
+++CEE Startups Have Received €96M in VC Funding Since July+++
Early-stage funding jumps to all-time high
Early stage funding amounted to $5.8 billion, another all-time high for European startups, up 62% from the same quarter last year and 49% from Q4 of 2021. The previous record was set in Q3 2020, when early-stage funding reached $5.4 billion.
A total of nine European startups raised early-stage funding rounds of over $100 million, including four operating in the grocery delivery industry: three companies at Series B include German-based Gorillas with a $290 million raise, $230 million for Czech-based Rohlik, and $128 million for Turkey-based Getir; and U.K.-based Zapp secured $100 million at Series A.
Three Europe-based biotech startups raised supergiant funding rounds, including: Netherlands-based New Amsterdam Pharma with a $194 million Series A; Oxford, U.K.-based Vaccitech with $168 million in a Series B; and Copenhagen-based IO Biotech with a $154 million Series B.  In  Austria,  Bitpanda, a cryptocurrency platform, raised $170 million, and. France-headquartered Branded,which acquires top performing Amazon sellers, raised $150 million.
Late-stage funding posts substantial growth
Late-stage and technology-growth funding hit $14.3 billion, up 202% year-on-year and 126% from the last quarter of 2020. This is the largest amount ever recorded for European headquartered startups. Billion-dollar funding rounds were raised by Stockholm-based e-commerce payments platform Klarna and London-based online used car marketplace Cazoo.
Funding rounds at or above $100 million reached the highest count recorded in a quarter at 54 rounds, the majority of which are at late stage. U.S.-based venture and alternative investors led a higher proportion of deals than their European counterparts, Chrunchbase News reported.
+++Carlos Espinal, Investor In Four Of Europe's Unicorns: A Great Idea With The Wrong People For It Won't Take Off+++