partnership
Apple Pay Is Now Available In Bulgaria Through Revolut and Monese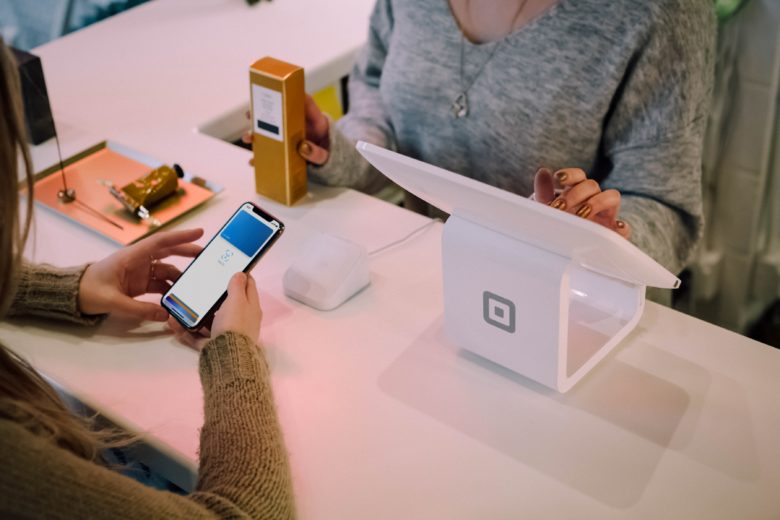 Bulgarian users can finally benefit from Apple Pay. The UK fintech unicorn Revolut and the digital bank Monese are expanding their capabilities by making their cards compatible with Apple pay and iOS devices. Starting today, users can now add their cards to Apple Pay via dedicated apps or Apple Wallet application and pay in shops, restaurants, taxis and more, through their devices.
Revolut launched this service about two weeks ago in 16 European markets. For the company, this is the second batch of the company's European expansion where eleven other countries including Croatia, Cyprus, Estonia, Greece, Latvia, Lithuania, Malta, Portugal, Romania, Slovakia and Slovenia are added to the list of supported geographies.
The online bank Monese is also launching capability to connect to the Apple wallet.
Almost immediate setup
If you are a Revolut user you probably have your unicorn-glowing blueish card already. If that is not the case, the company is giving its users the option to issue a virtual card, that could later be turned into a physical one. This means that new users can register immediately and take advantage of the Apple Pay service.
Secure, faster and NFC
Security and privacy are the main advantages of Apple Pay. When using a Revolut debit card with Apple Pay, the actual card numbers are not stored on either the device or the Apple servers. Instead, a unique account number is created, encrypted and stored in the Secure Element chip on that device. Thus, each transaction is executed with a one-time unique dynamic security code.
In addition, payments with Apple Pay are faster than conventional debit and credit card payments and can be made through near field communication (NFC) via iPhone, Apple Watch or through Safari browser on MacBook Pro or MacBook Air with Touch ID, which makes it more convenient for the millennial users.
Revolut's strong presence in Bulgaria
This is yet another new service Revolut introduces to the Bulgarian market, which is evidence that the UK neobank is here to stay. A month earlier Revolut expanded its saving tools by launching Group Vaults. By making vaults collaborative, the company aimed to create an easy-to-use environment where users can save funds that can later be used to fulfill joint goals, like vacations, group gifts or paying utility bills.
To make the service more convenient for the Bulgarian users, in March Revolut launched current accounts in Bulgarian Lev (BGN). However, the company still doesn't support bank transfers in BGN to a current account, though the feature is set to be available in the future.