CRYPTO ATTACK
Beanstalk: Cryptocurrency project loses $182M after a hacker attack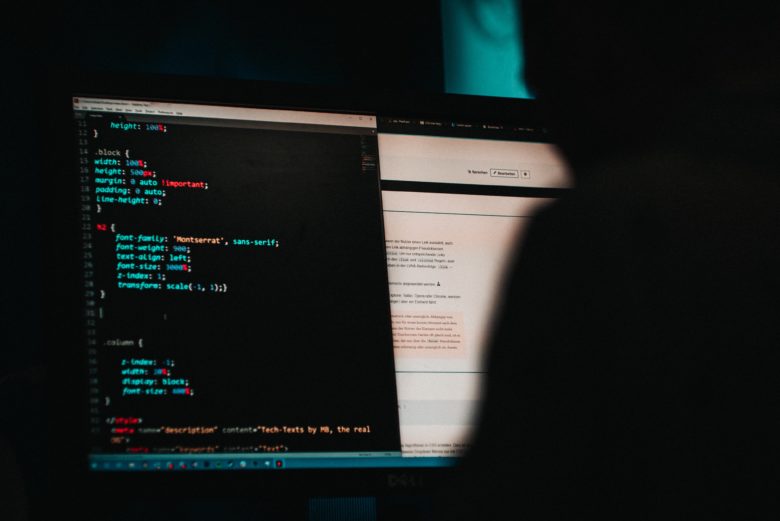 Not a month goes by without a new report about a major hack in the crypto industry: was it the hack of the crypto game Axie Infinity in March (assets worth $625 million) and Wormhole in February (321 million dollars), the stablecoin protocol Beanstalk is now affected. The Ethereum-based stablecoin protocol has been attacked by cybercriminals, stealing around $182 million worth of crypto assets.
The hack, which took place on Sunday, is one of the largest crypto hack attacks that has happened in the crypto industry so far. The circumstances that led to the event are currently being investigated.
"We're engaging all efforts to try to move forward. As a decentralized project, we are asking the DeFi community and experts in chain analytics to help us limit the exploiter's ability to withdraw funds via CEXes. If the exploiter is open to a discussion, we are as well," shares the Beanstalk team.
As is known from the recent past (e.g. Iron Finance. Libra/Diem), stablecoin projects are very difficult to implement and are prone to errors. BEAN is no different, the stablecoin lost its dollar peg in minutes and imploded.
Token sales should be prevented
24,830 ETH and 36 million BEAN tokens were stolen – now the aim is to prevent the thieves from exchanging the crypto tokens for other tokens or fiat via exchanges. Sometimes the attackers and the operators can agree that parts of the assets are returned. According to the security company Peckshield, which specializes in blockchain and which repeatedly uncovers crypto hacks, the attackers were able to secure crypto assets worth $80 million. the remaining around $100 million are said to be paid as transaction fees to DeFi protocols or decentralized exchanges such as Uniswap, Aave, or SushiSwap.
The technical background for the vulnerability, which the attackers were able to exploit, has already been documented here. As data from CoinGecko shows, the BEAN stablecoin collapsed as a result of the attack and lost around 80% of its value – and thus nothing to do with the promise of a stablecoin.
The biggest crypto hacks in recent years:
Service
Stolen Assets in M$ at time of the hack
Stolen Assets
Type
Date

Axie Infinity

(Ronin Network)

625

173.600 ETH, 25,5 Mio. USD

Blockchain Game

March 2022

Poly Network

611

ETH, MATIC, etc.

Cross-Chain

August 2021

Coincheck

534

NEM

Exchange

January 2018

Mt. Gox

460

744.408 BTC

Exchange

2011

Wormhole

321

120.000 wETH

Token Bridge

Februar 2022

KuCoin

285

BTC, ETH, ERC-20

Exchange

September 2020

Bitmart

200

BNB, SHIBA INU, etc.

Exchange

December 2021

PancakeBunny

200

BNB, BUNNY

DeFi Protocol

May 2021

Beanstalk

182

24.830 ETH, 36M BEAN

Stablecoin Protocol

April 2022

BitGrail

170

NANO

Exchange

2018

Vulcan Forged

140

PYR

Blockchain Game

December 2021

Cream Finance

130

ETH, wBTC, USDT, USDC,

etc.

DeFi Protocol

October 2021

BadgerDAO

120

2.100 BTC, 151 ETH

DeFi Protocol

December 2021