VENTURE CAPITAL
Belgium's Spadel, owner of Bulgarian bottled water maker Devin, launches EUR 10m venture capital fund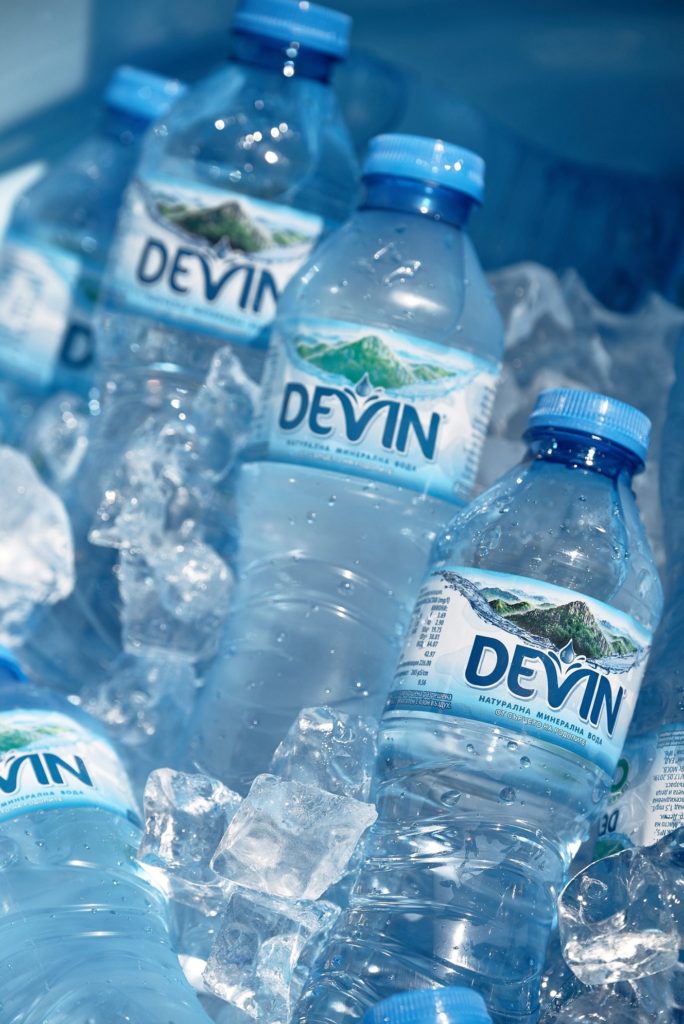 Belgian group Spadel, owner of Bulgarian bottled water producer Devin EAD, is setting up a venture capital fund called The Source. Initially, the fund will have EUR 10m under management. The money will be invested in startups that have ideas and projects in the field of natural waters ,drinks, sustainable packaging, digital technologies, hydration solutions, and recycling. Startup projects from Bulgaria can also apply for funding.
"There are young people with bold ideas, business knowledge, and visionary attitude in Bulgaria. Innovation is at the bottom of the business strategy of all companies that are part of the Spadel group, including Devin," said Borislava Nalbantova, CEO of Devin EAD, encouraging all startups with good ideas in the sector to get in contact and apply for support and access to know-how.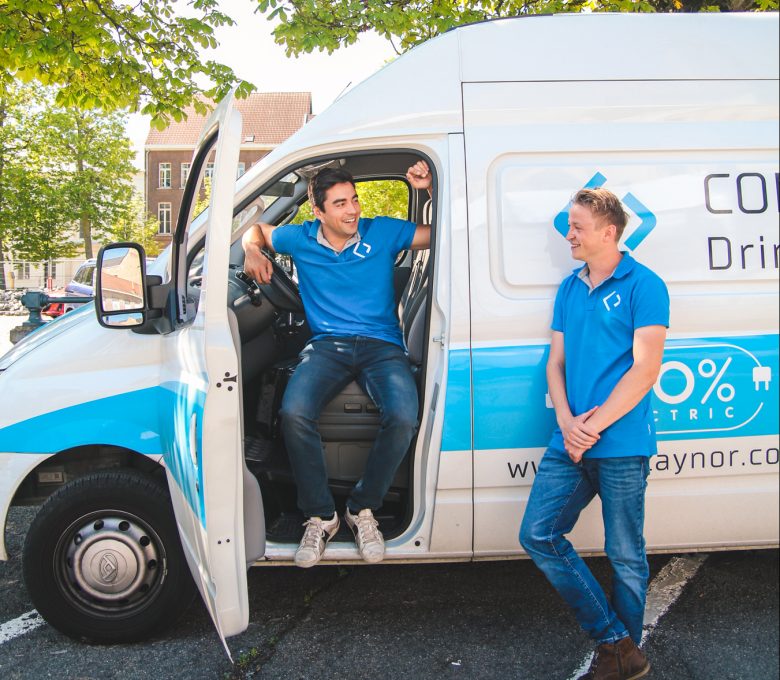 The first investment of The Source was in Belgian startup Contraynor, allowing users to order drinks online which are then delivered at home using 100 % electric vans. Since its launch, Contaynor has had a very promising start. The start-up is also aiming to cover other major Belgian cities by the end of 2022.