Deals
Bulgarian E-Money Provider Paynetics Acquires Wirecard UK & Ireland's Corporate Card Portfolio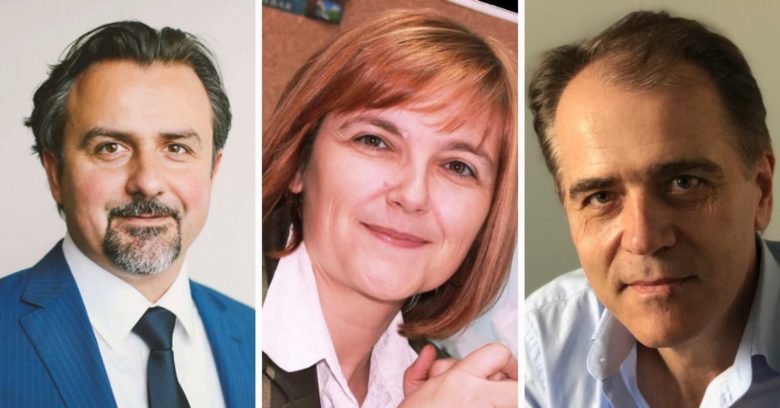 It's been an eventful year for the headquartered in Sofia fintech group Paynetics. After closing a €2.45M investment round back in March, the e-money provider just announced the purchase of Wirecard UK and Ireland's corporate card portfolio which would have otherwise faced termination. In practice, this acquisition means that the corporate card programs of Wirecard UK and Ireland will continue to exist and transition to Paynetics' payment infrastructure as well as card issuing and payment services.
"This is a flagship deal for Paynetics and a crucial milestone for us in terms of our expansion in the UK and European markets. But it's also a game-changer for our new customers, who are now in a safe pair of hands and have the certainty of a clear roadmap ahead for their businesses," said Valeri Valtchev, co-founder of Paynetics. 
As part of the deal, Paynetics will power a range of corporate programs for its new customers, including employee benefits, sales incentives, corporate expenses and social welfare initiatives. To support the new bigger presence in the UK, Paynetics has also appointed Mike Peplow as a CEO for the region. 
"We are delighted to have signed an agreement to sell our corporate payout card portfolio, originally acquired from Citi over three years ago, to Paynetics. We have been very pleased by the positive reaction from our corporate clients in the face of this unique situation. Paynetics will no doubt bring fresh life to this valuable portfolio and we are confident this deal will result in a win-win-win for all involved," commented Neil McKenna, VP, Global Strategic Partnerships & Business Development at Wirecard.
In 2019, Paynetics has registered 3.5M BGN (€1.81M) in revenue. Licensed to operate across the EU, the company offers a wide range of payment technology solutions such as issuing, acquiring, and payment services, IBANs, money transfers, eWallets, mobile payments and software-only POS. 
In reference to the latest few items on that list, in 2020, Paynetics co-founders Valeri Valtchev and Ivo Gueorgiev also saw their other two fintech ventures Phos and Phyre raise €1.2M and €1.55M respectively.  In addition, Phos expanded a partnership with Mastercard to 12 European countries, a project focused on enabling small businesses to accept contactless payments on Android devices with no need for any additional hardware.