recognition
Bulgarian Lam'on Is Among Top 10 at The Chivas Venture Global Final 2019 and Wins $30K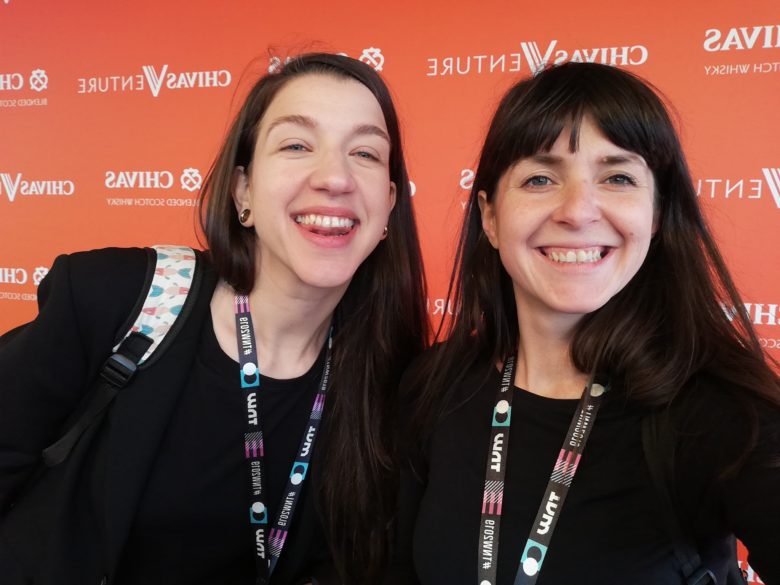 Lam'on, the Bulgarian startup that aims to reduce plastics in the printing industry, finished among the top 10 companies on the Chivas The Venture Global Final 2019 in Amsterdam. The company also receives a grant of $30K. "Initially, the whiskey brand awarded us with $20K, but after the warmth support of the public, another $10K were added to the prize." Gergana Stancheva, Co-founder of Lam'on, shared with Trending Topics. This would help the team to fulfill the goal of setting up its own production site in Bulgaria.
+++ Video Story: Lam'on – the printing industry disrupter and its sustainable biodegradable film +++
The first prize of $310K this year was taken by the Mexican company XiliNat, that transforms agricultural waste into a sugar substitute. It aims to improve the economy, avoid the burning of waste and provide a healthy alternative that combats obesity and diabetes.
The other social & sustainability disrupters
On the second place lands the Polish company that is transforming used tires and rubber into industrial products to evade waste and carbon emissions – Syntoil, taking $250K of the $1M grand. The linguistic and cultural program Speak, the Portugal entry this year, built to bring people closer together with the aim of solving the social exclusion of migrants and refugees was in top 3 getting $110K.
Among the top 5 finalists were also the Netherlands' tech company Tykn, that leverages blockchain technology to secure digital identities globally, which preserve privacy and are resilient to data hacks, and  the USA`s Copia, that helps businesses track and manage their food waste, donate edible excess food to those in need, and reap significant financial benefits from reducing waste and feeding the community, each winning $50K.
The Bulgaria social entrepreneurship legacy
Lam'on is not the first Bulgarian startup that manages to get far in the annual contest for social entrepreneurs.  In 2015 Arthesis, a company that designed and manufactured tailormade 3D printed prosthetic covers for leg amputees, has reached the final of the contest in the U.S. and raised $17K based on the audience's vote.
In the second edition of the contest Bee Smart Technologies (now Pollenity), that developed a smart sensor system for hives that allows beekeepers to monitor conditions in the hive remotely has ranked sixth in the final voting. The company raised $10.7K to continue work on the product.
The third semi-finalist from Bulgaria is Sea Harmony with its vertical reef mussel-farming technology. The farms which are made from durable materials that do not pollute the sea water have attracted $6K during the semifinals.
In 2018, the Bulgarian startup Nasekomo reached the semi-finals of the contest and managed to get $3K with a system, which uses insects to convert food waste into protein to feed fish and livestock.
Read also:
+++This Whiskey Brand Gives $1M to Social Entrepreneurs Every Year+++
+++Pollenity: Bee Smart Technologies Comes Back With New Brand and Fresh €700K+++