ANALYSIS
Cariad: Volkswagen to use own operating system for future cars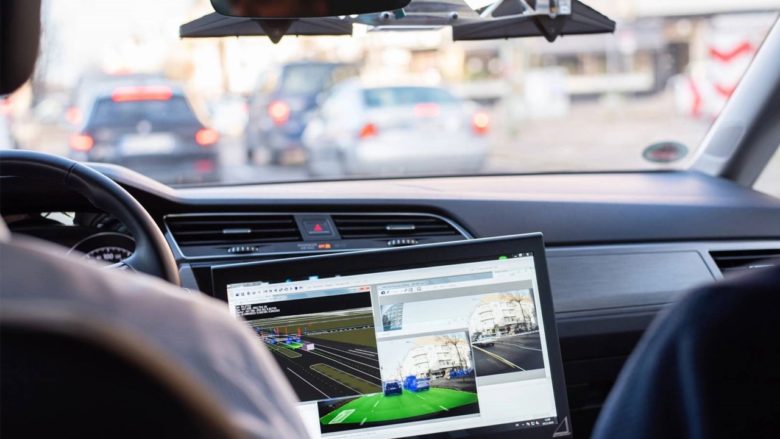 Volkswagen is planning on using its own operating system for its future vehicles and this decision is dividing the public's opinion. 
The key to Volkswagen's success is the subsidiary Cardiad (short for "Car, I am digital"), previously known as Car.Software Org, now tasked with developing the VW.OS operating system for all of the group's brands, including Audi, Seat, Skoda. This will happen over time, but at some point, all electric cars, from Skoda to Porsche, will run on the new operating system. By 2030 there should be 40 million cars operating on VW.OS. In addition, there has also been work being done on VW hardware, VW.AC (Volkswagen Automobile Cloud) and various applications (autonomous driving on levels 3 and 4, infotainment, energy management, vehicle motion).
VW.OS. A bracket around existing systems
Cariad employs more than 4,000 engineers and developers and brings together 15 software companies that were previously scattered around the VW group under one roof. However, none of this would have been possible without the help of other key companies and their software. It has been communicated openly that Microsoft will have a substantial part in building the VW.AC. What is less known is that VW.OS is not an independent OS, but rather a bracket around other systems – namely QNX, Linux, Android Automotive and Auto-SAR.
And that also means that Google software will be on board with Android Automotive. Google brought this operating system onto the market as a "platform that runs directly on the in-vehicle hardware" – in the hope that it will spread as a "turnkey full-stack infotainment platform for the automotive industry", and then Google too Automotive Services (e.g. Maps, Play Store, Assistant, GAS for short) are licensed by the car manufacturers.
Google's app store will not be allowed on board
However, while Volkswagen pays some patent costs for the use of Android Automotive in order to be able to use it, they will not get involved in the associated business model and data transfer to Google. Instead, it is planned to only allow Android Automotive to participate in the infotainment area, but not to let Google into the core of the operating system itself or into the digital value chain. Cariad says that there will be neither a Google login nor an app store from Google in the cars.
Instead, Volkswagen, which sees data-based business models as an extremely important future business alongside the sale of hardware, wants to control the app store and the additional applications it contains (e.g. infotainment offers, driver assistance services for download, etc.) itself. Even today, some observers believe that Tesla, for example, could generate more revenue with software in the long term than with the sale of cars, which are not necessarily cheap. It is therefore clear: Volkswagen will not miss this potential future business and must already contain Google's influence as much as possible.