Chinese government is cracking down on EduTechs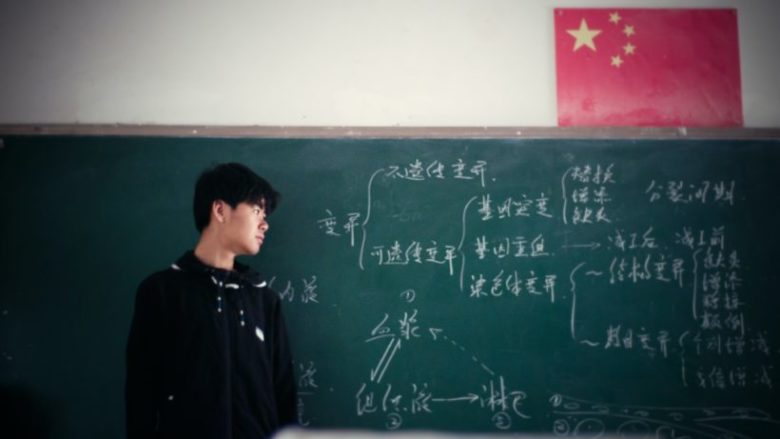 China has already taken actions against numerous industries like fintech (Ant Group), e-commerce (Alibaba), ride-hailing (Didi), and a variety of social media platforms. Now the local government targets EduTechs. Over the weekend, Beijing published new rules prohibiting education companies from making profits, raising capital in the free market, or even going public in some cases. The Chinese government is basically making it impossible for companies in the country to do business with educational offers and services on the Internet. The announcement had a major impact on the stock prices of Chinese EduTechs.
The Chinese online education sector has grown exponentially in recent years, bringing in around $100 million per year. The Chinese authorities, however, claim the sector has been "captured by capital", therefore, in the future, EduTechs will not be allowed to offer more tutoring on weekends or during the holidays on subjects and matters that relate to the school's curriculum. They are also not allowed to offer online or academic lessons for children under the age of six. The restrictions leave almost no space for action to local EduTech companies which makes their future uncertain. 
Stock market prices crash
The new rules immediately showed their impact on the stock exchange as well. The share prices of TAL Education Group, New Oriental Education & Technology Group, Gaotu Techedu, and Koolearn Technology fell sharply after the announcement in China. The state news agency Xinhua presented the new regulations as "relief for young students" to protect them from "excessive homework and extracurricular tutoring". 
From the perspective of the Chinese government, EduTechs have strong control over what young people are taught and this is now to be corrected. Some of the companies affected publicly announced that they would obey the new rules, others abstained from commenting.