ECOSYSTEM
Croatian startups raise over $170m in Q1 2021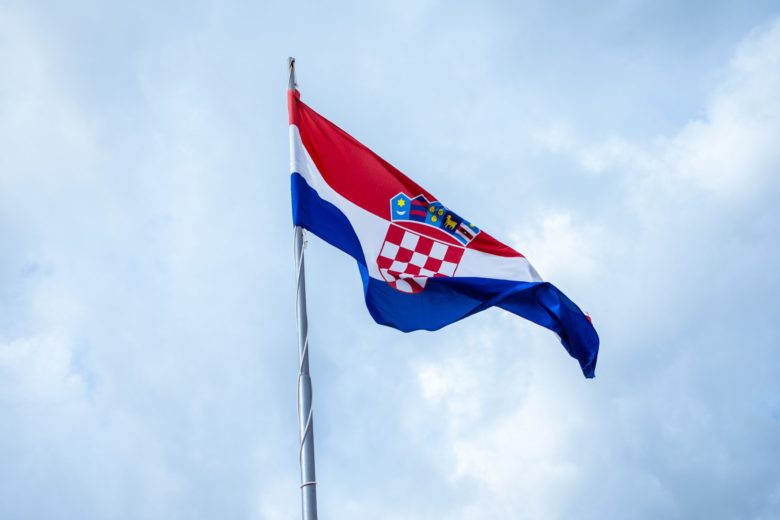 Startups in Croatia attracted over $170m in funding in Q1 2021, according to an analysis by Novac.hr. This is not the full amount of the investments as the value of some major deals has not been announced.  Some of these investments include the acquisition of Croatia's most successful digital marketing startup DotMetrics by Ispsos, Infobip's acquisition by Shift, and M+Group's investment in Bulb, reported to be worth some EUR 7 million.
The biggest startup funding in the first quarter of this year was Porsche's EUR 70m investment in Rimac Automobile. The market capitalization of Mate Rimic's company is estimated at $978.5 million and is set to reach a unicorn status by the end of this year.
Another major investment was the EUR 40m acquisition of Zagreb-based mobile app maker FIVE by UK's IT manager Endava. This was the second biggest exit in Croatian history after Nanobit.
+++Crunchbase News: European VC hits all-time-high in Q1 2021+++
Artificial Intelligence
Third on the list is Photomath's $23m investment round. The startup founded by Damir Sabol and boasts some 1 million daily users of its AI-based math tutoring app, was funded by Silicon Valley VC fund Menlo Ventures.
British-Croat startup Cognism comes fourth on the list of the biggest deals in Croatia's startup world in Q1 with a $12.5m investment joined by Swisscom Ventures, the VC of Switzerland's biggest telecom operator. Cognism, which has developed an AI-based cloud system allowing users to improve their sales and marketing through internet technologies, is one of the fastest growing investments in the portfolio of South Central Investments, the first VC fund to invest in Croatia.
Another player worth mentioning is Memgraph, a Croat startup whose native fully distributed in-memory graph database is built to handle real-time use-cases. Giants like Amazon, Apple, Facebook and Google develop similar technologies internally and do not intend to sell on the market.  In the first quarter of 2021, Memgraph raised $6.7m led by M12, Microsoft's VC fund.
+++Serbian startups raise EUR 21.3m in 2020+++
Incubators
During the period, Croatia's startup ecosystem was joined by BIRD Incubator, the first incubator focused on AI startups. SPOCK, the incubator of the country's biggest tech faculty, Zagreb-based FER, was also reactivated. ZICER, Croatia's biggest startup hub, demonstrated the achievements of eight local greentech startups.
On top, the analysts at US-based ABI Research named Gideon Brothers the fifth most successful maker of autonomous robots for the cargo industry in the world, while Croatia's biggest VC fund, Fil Rouge Capital, was named the second most active VC fund in CEE.
Startups turned investors
While some startup founders such as Damir Sabol, the founder of Iskon and Photomath, have a history of investing and working with startups, the person to revolutionize this trend is definitely Alan Sumina, co-founder and CEO of Nanobit. In end-March, he registered Trimet, the first private investment vehicle by a Croat startup entrepreneur ever. Meanwhile, Infobip and Rimac Automobili are planning on launching their own startup incubators as part of their startup campuses.