STARTUP FUNDING
Serbian startups raise EUR 21.3m in 2020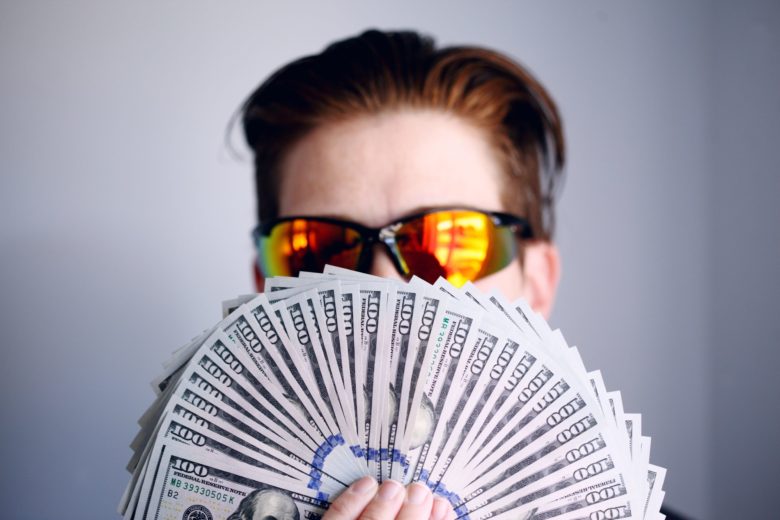 Serbian startups raised at least EUR 21.3 million in investments in 2020, according to preliminary data compiled by Startit based on public information. The analysis compares investments in Serbia with funding in Croatia and Romania, where investments were 13x and 10x higher respectively.
The amount of the investments made in Serbian startups and the number of the funding rounds are not definitive and are by far not the only indicator of the ecosystem's vitality. Still, they are an important signal, said Belgrade-based Startit, a grass-root NGO on a mission to provide meaningful, deep support to Serbian youth and entrepreneurs who improve life and work with the help of technologies. Their report is based on independent research and information from VCs, Crunchbase, media coverage, and other reports.
A Serbian startup, according to Startit's analysis methodology, is a company where at least one of the founders is from Serbia (lives and works in the country).
Some EUR 21.3m invested in Serbian startups
Belgrade-based HR analytics platform Orgnostic tops the list with a EUR 767,000 pre-seed round. The startup was set up in 2019 by Igor Bogicevic and Luka Babic. Babic is a Harvard graduate in Psychology and has spent four years at the helm of Infobip's People Operations division. Bogicevic is the co-founder of Seven Bridges, a biotech startup with offices in Belgrade and Massachusetts.
VCs activity in Serbia
Last year, investment fund South Central Ventures poured some EUR 5 million in Serbia, including one new (Orgnostic) and several rounds in startups already on their list. In 2019, they had three new additions (LeanPay, Molo, and Videobolt) and six rounds in startups they had already invested in.
ICT Hub Ventures invested in Trickest and increased their funding for Daktilograf and Bitebell. In total, they made two new investments worth a total of EUR 85,000 compared to EUR 200,000 in 2019.
The Serbia Innovation Fund, a government institution supporting innovative activities, awarded some EUR 3.1 million in 42 startups last year compared to EUR 1.7 million in 23 projects in 2019. The funding comes in the form of grants and cannot be viewed as an investment in its pure form.
+++Serbian Startup Ecosystem Cash Jab: Telekom Srbija Sets Up EUR 25 million VC+++
EUR 270m invested in Croatian startups
Croatia's long-year tech industry development has reached its peak, demonstrated not only by Infobip, the country's first unicorn, but also by other startups such as Microblink, Photomath, Agrivi and the likes.
Last year, Croatian startups raised EUR 270m with some local media reporting the figure could be as high as EUR 300m. The lion's share of the investments went to Infobip (EUR 170m) and Microblink (EUR 48m).
VCs activity in Croatia
Fil Rouge Capital was probably the most active VC fund in Croatia last year. According to Crunchbase, the fund was involved in 48 investment rounds, mostly seed-level and under EUR 50,000. In 2020, Croatia attracted 6x more investments than Serbia, according to Crunchbase (60 vs 10).
EUR 216.7m invested in Romanian startups
Last year, investments in Romanian startups grew by 6%, according to a report published by How to Web. However, the report only does not take into account startups with Romanian founders registered abroad and does not include last year's UiPath round.
According to the figures, Romanian startups attracted 59 investment rounds last year worth a total of EUR 30.4 million. Of them, 39 had their first-ever funding round compared to 18 in 2019.
Other countries and Europe
According to a BVCA report, some 60 Bulgarian startups attracted a total fo EUR 29.4 million in investments last year. For Europe as a whole, the figure stands at EUR 41 billion, according to the State of European Tech report, up by EUR 0.5 billion from 2019.
+++VC In Bulgaria: Will 2020 Be The Year Of The Many Deals?+++