CRYPTO MARKET
Crypto prices tumble further as selling pressure continues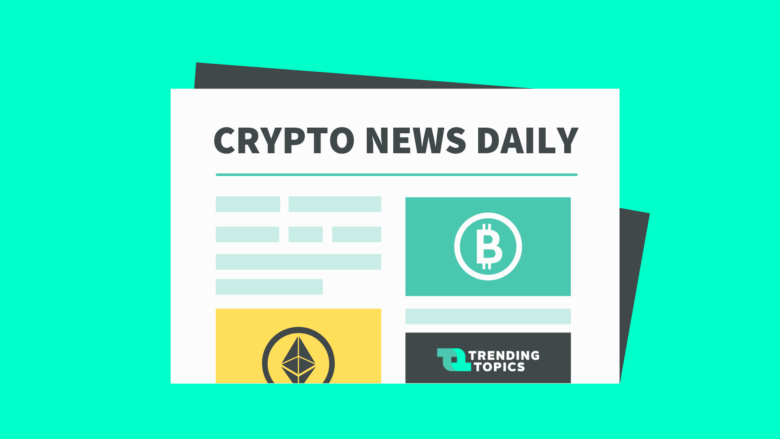 Leading cryptocurrencies started Monday (July 19th) with marginally lower prices on Monday, led by Dogecoin amid ongoing selling pressure by traders. Dogecoin lost up nearly 4% on Sunday sliding below the $0.18 mark.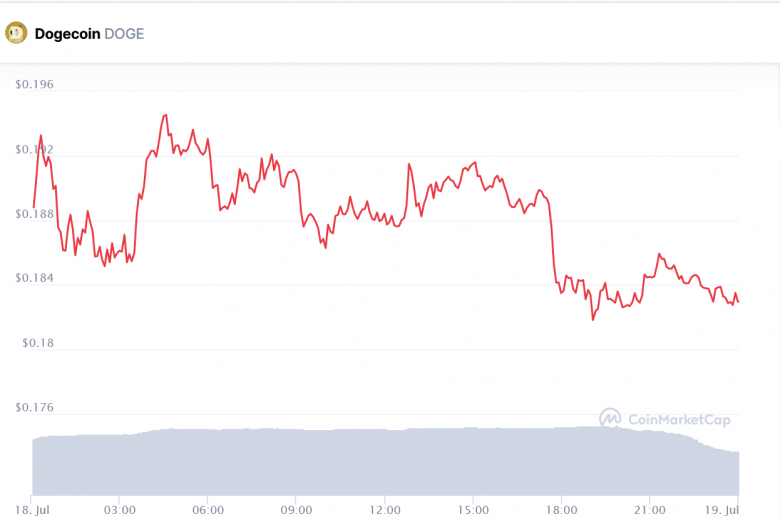 The Bitcoin was down 0.29% to a 24-hour low of $31,150, while the Ethereum lost $2.56% trading as low as $1,867 at its lowest point on Sunday.
The global crypto market capitalisation was down by 2.17% to $1.28trln in the last 24 hours. The total crypto market volume over the last 24 hours was $48.62b, down 14.85%.
Top news
Dogecoin trading volumes jump 1,250% in Q2 2021 reaching $1b a day
Dogecoin trading volumes jumped by as much as 1,250% in Q2 2021 on the leading crypto exchanges globally, according to figures by Coinbase, cited by Insider. Between April and June, the average trading volume for Dogecoin spiked up to $995m daily from $74m in Q1 2021, the data showed.
Ethereum co-founder leaving industry over personal security concerns
Ethereum co-founder Anthony Di Iorio said he was "quitting" the industry partially due to personal safety concerns, Bloomberg reported. Di Iorio, 48, who has had his own security team since 2017 with guards who follow him wherever he goes, will sell his blockchain company Decentral Inc, cut ties with other startups he's involved with and instead focus on philanthropy.
Twitter CEO announces new Bitcoin-based business named TBD for Square
Twitter CEO Jack Dorsey said he was going to create a new business focused on building an open developer platform for Bitcoin for his financial payments company Square. Called 'TBD,' the new business joins existing payments services like Seller, Cash App and Tidal) "with the sole goal of making it easy to create non-custodial, permission-less, and decentralised financial services, Dorsey said in a tweet. "Our primary focus is #Bitcoin. Its name is TBD," he added.