RUSSIA vs UKRAINE
Cyber ​​attack: Russian hackers want to paralyze Ukraine's power grid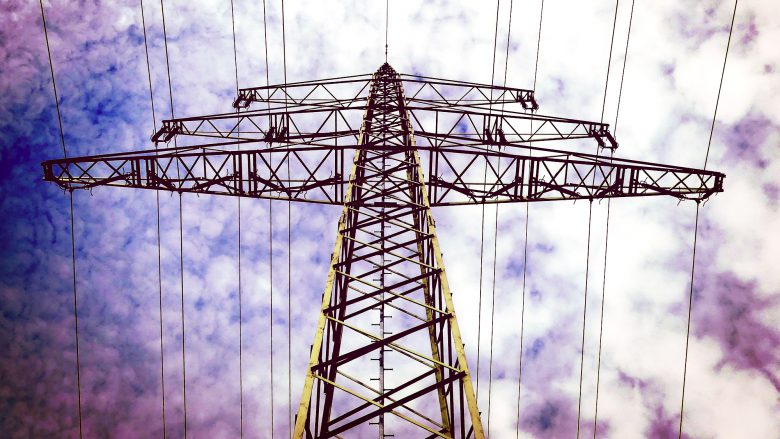 Russian hackers have attacked Ukraine's power grid, trying to cause a blackout. Two million people would have been affected. This is what Ukrainian government officials and the Slovakian cyber security company ESET report. The hackers are said to have tried to destroy the computers of a Ukrainian energy company with a so-called "wiper".
Ukraine: No statement from the authorities
It is malware specially designed to destroy the targeted systems by deleting important data and rendering them unusable. However, the effects of the attack are still unclear, according to Ukrainian officials it may not have been successful. As technologyreview.com further reports, Russian hackers "recently" penetrated a Ukrainian electricity company and "temporarily shut down" nine substations. A document made available to MIT Technology Review is intended to prove this. However, there has not yet been an official statement from the Ukrainian authorities.
Ukrainian-founded Grammarly is donating all the money it made in Russia since 2014
"At least two attempts to attack"
The document said to have been authored by Ukraine's state-run Computer Emergency Response Team (CERT), describes "at least two successful attack attempts," one of which began on March 19. This is just days after Ukraine joined the European power grid to end dependence on Russia. In the meantime, however, the publication of the report has been described as a "mistake". It is therefore not entirely clear which attacks actually took place and which of them were successful. But one thing is clear: the cyber attacks are anything but harmless for Ukraine. According to ESET analysts, the attackers tried not only to turn off electricity but also to destroy the computers that Ukrainians use to control their electricity grid. As a result, it would probably no longer have been possible
Both Ukraine and the United States accuse Russian hackers of using several so-called "wipers" over the course of the war. Financial and governmental systems are also said to have been attacked. Kyiv has also been the target of denial-of-service attacks that rendered government websites unusable at key times.