RUSSIA vs UKRAINE
Google invests $700M in Poland to help Ukrainian refugees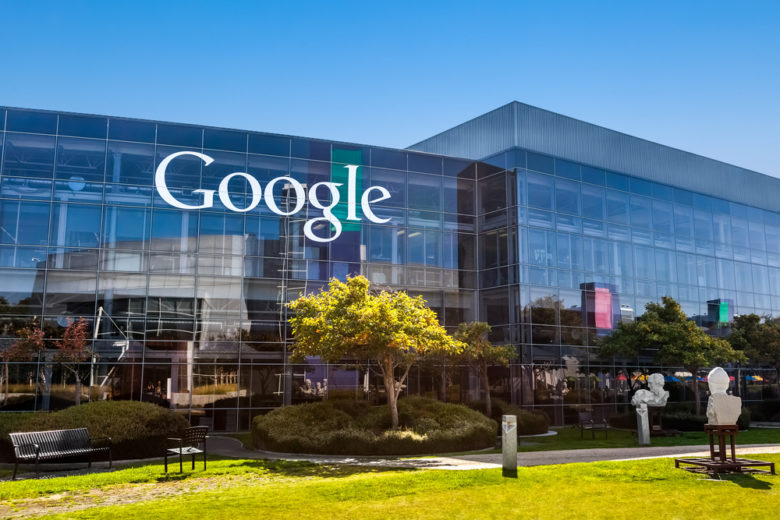 Google announced it will invest nearly $700 million in the purchase and further development of The Warsaw HUB, a modern office complex right in the heart of Poland's capital city.
Google opened its first office in Poland over 15 ago and now over 1000 people are working for the local office. In 2021, the tech giant launched a Google Cloud, the first one in entire Central and Eastern Europe. The Google team localized in The Warsaw HUB is the largest site working on cloud technologies in Europe, stated Google in an official announcement.
"Our work in Poland goes beyond supporting its digital economy, and right now we are extremely focused on helping those who need it most at this time," states the Google announcement.
On March 4, Google announced over $20 million in financial support for Ukrainian refugees seeking refuge in Poland. A $2.6 million donation goes to the Polish Center for International Aid Foundation, an organization which helps evacuate Ukrainian refugees to safe havens and provides transport to and from border areas. The tech will provide $10 million to local organizations helping refugees from the war in Ukraine who arrive in Poland.
The funding will support both immediate humanitarian efforts and assistance for refugees in the first weeks of their stay in Poland, as well as their longer-term needs. Google's spaces and resources will also be used to support those affected, including by using the Google for Startups Campus in Warsaw as a space where local NGOs can provide legal and psychological support to refugees.
"As the needs of those affected by the war change, we will be looking at other ways in which we can help," added the Google team.