Ecosystem
Czech startup Daytrip secures €6.1M for a faster global expansion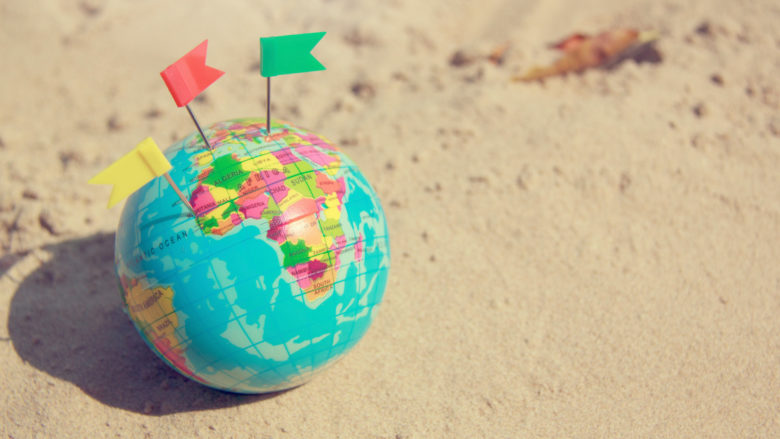 The Czech startup Daytrip secured an investment of €6.14 million (CZK 150 million) in a Series A round led by the Hungarian VC Euroventures fund and joined by previous investors J&T Ventures, Nation 1, and Pale Fire Capital. They have already supported the startup in previous rounds in 2020 and in 2021. The Czech startup plans to use the acquired capital for a faster expansion and for the development of products adapted for post-pandemic travel.
"The Daytrip team has demonstrated the ability to build a fast-growing international company and the goal of our investment is to help the company return to a growth trajectory after a pandemic. We are excited about the investment in the Czech Republic and the opportunity to work with an excellent management team and other investors who support Daytrip," says Zoltán Tóth, Euroventures partner.
Daytrip was created with a simple goal in mind: to make traveling to another city easy. Since public transport in a foreign country could be stressful and time-consuming, the Daytrip team came up with the idea of "door-to-door service in a private car". Tourists have the opportunity to order a private car with a local driver and enjoy their trip stress-free.
This is what traces the trend of private and safer travel, which is becoming increasingly popular on the market. Founders Tomáš Turek, Markéta Bláhová, Jan Prokop, Jiří Sváček and Valeriia Pshenychna focused mainly on overseas travelers passing through Europe.
Interactive map shows where you can travel now and under what conditions
Founded in 2015, Daytrip celebrated major success with its expansion in Central and Southern Europe in 2016, followed by expansion in Southern Asia, Africa, the Middle East, and the US. According to the company, there are over 100.000 trips booked on their platform in over 7.800 cities across the world.
Despite the global pandemic, the Czech startup does not give up and looks for new ways to make traveling abroad fun and safe. The Daytrip team shared that their goal for the next year is to maintain growth and exceed €40 million in sales.
"The trust that Euroventures has placed in us in the form of a new significant investment allows us not only to continue our pre-predominant exponential trajectory but also to take advantage of completely new and very lucrative opportunities that have appeared on the market since then," says Tomáš Turek.