GREENWASHING
Despite climate goals, Europe's 25 largest banks continue to invest billions in oil and gas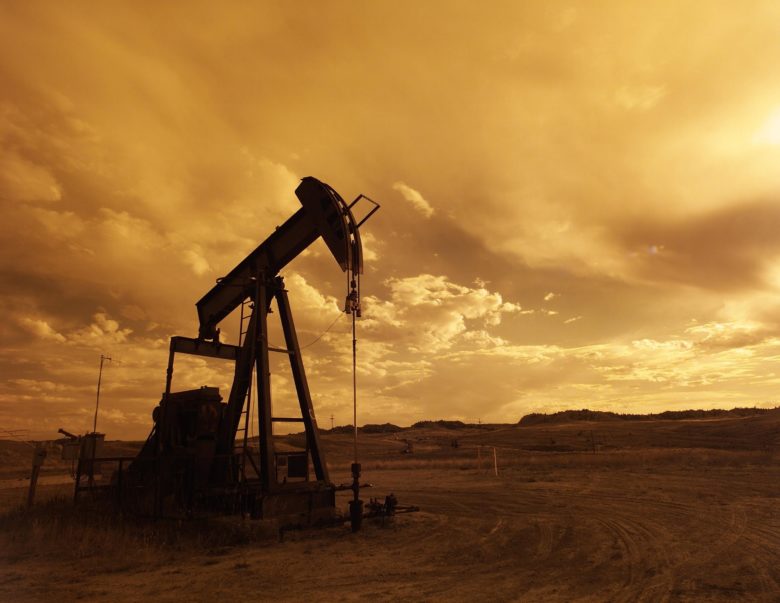 In May 2021, the International Energy Agency (IEA) published its "Net Zero by 2050: a Roadmap for the Global Energy Sector" report. The IEA came to the conclusion that from the time of publication, no more investments were made in new projects for the supply of fossil fuels and that no final investment decisions for new coal-fired power plants without exhaust gas cleaning should be made. Otherwise, the 1.5°C target by 2050 cannot be achieved.
So far, the goal is quite clear. However, this is not the case for everyone. Recent analysis shows that 25 of the largest banks in Europe have probably simply overlooked this part of the report.
Investments despite Net-Zero Banking Alliance
The announcements often sound very different. Officially, 40% of global banking assets have joined the United Nations ' Net-Zero Banking Alliance, formed in April 2021. In it, they commit to aligning their loan and investment portfolios to net-zero emissions by 2050. In practice, however, they probably don't take the commitment statement that seriously. According to this, they should set targets for 2030 (or earlier) no later than 18 months after accession and implement them accordingly. In practice, however, it looks very different. This is shown by an analysis by the campaign group ShareAction.
24 of the 25 European banks whose activities were surveyed by ShareAction have committed to the Net-Zero Banking Alliance. Even so, these 24 banks have committed $33 billion to oil and gas expanders since joining the alliance last year. More than half of that amount ($19 billion) came from just four of the founding members: Allianz – HSBC, Barclays, BNP Paribas, and Deutsche Bank, according to the study.
Huge sums of money went into oil and gas production last year alone. But that's not all. The study also found that all 25 banks have collectively provided over $400 billion in financing to fossil fuel companies since 2016. HSBC tops the table at $59 billion, followed by Barclays ($48 billion) and BNP Paribas ($46 billion).
Many promises, few proofs
All of these investments make the integrity of the Net-Zero Banking Alliance quite questionable. So far, according to ShareAction, Germany's Commerzbank, France's Crédit Mutuel, and France's La Banque Postale are the only banks that have started restricting funding for companies expanding their oil and gas production. Although you have to put a big "but" there too. Because although Commerzbank is actually restricting investments, this only applies to new customers.
But are guidelines like those of Allianz of no use? Hardly, according to the organization. Banks would often frame their goals as wanting to help their customers move away from fossil fuels, rather than imposing funding constraints on them. According to ShareAction, for example, HSBC's energy policy says: "Our primary goal is to support our customers in the transition from a high-carbon to a low-carbon economy." That sounds less like convincing measures.
According to Xavier Lerin, Senior Research Manager at ShareAction, it would also be advantageous for the banks to switch radically to renewable energies now: "If oil and gas demand falls in line with the 1.5°C scenarios, prices will fall and the assets will be stranded. On the other hand, if demand does not fall enough to limit global warming to 1.5°C, the economy will suffer severe physical climate impacts. In both cases, value for energy companies, banks, and their investors will be destroyed."
For its analysis, the non-governmental organization for responsible investment examined the financing volume of 25 of the largest European banks for 50 companies with large oil and gas expansion plans, including Exxon Mobil, Saudi Aramco, Shell, and BP. 24 of the banks surveyed in the ShareAction study are members of the Net Zero Banking Alliance. The only exception is DZ Bank, which is a member of the Net Zero Banking Alliance Germany.