DIGITAL NOMADS
Digital nomads get paid by European destinations to live and work there?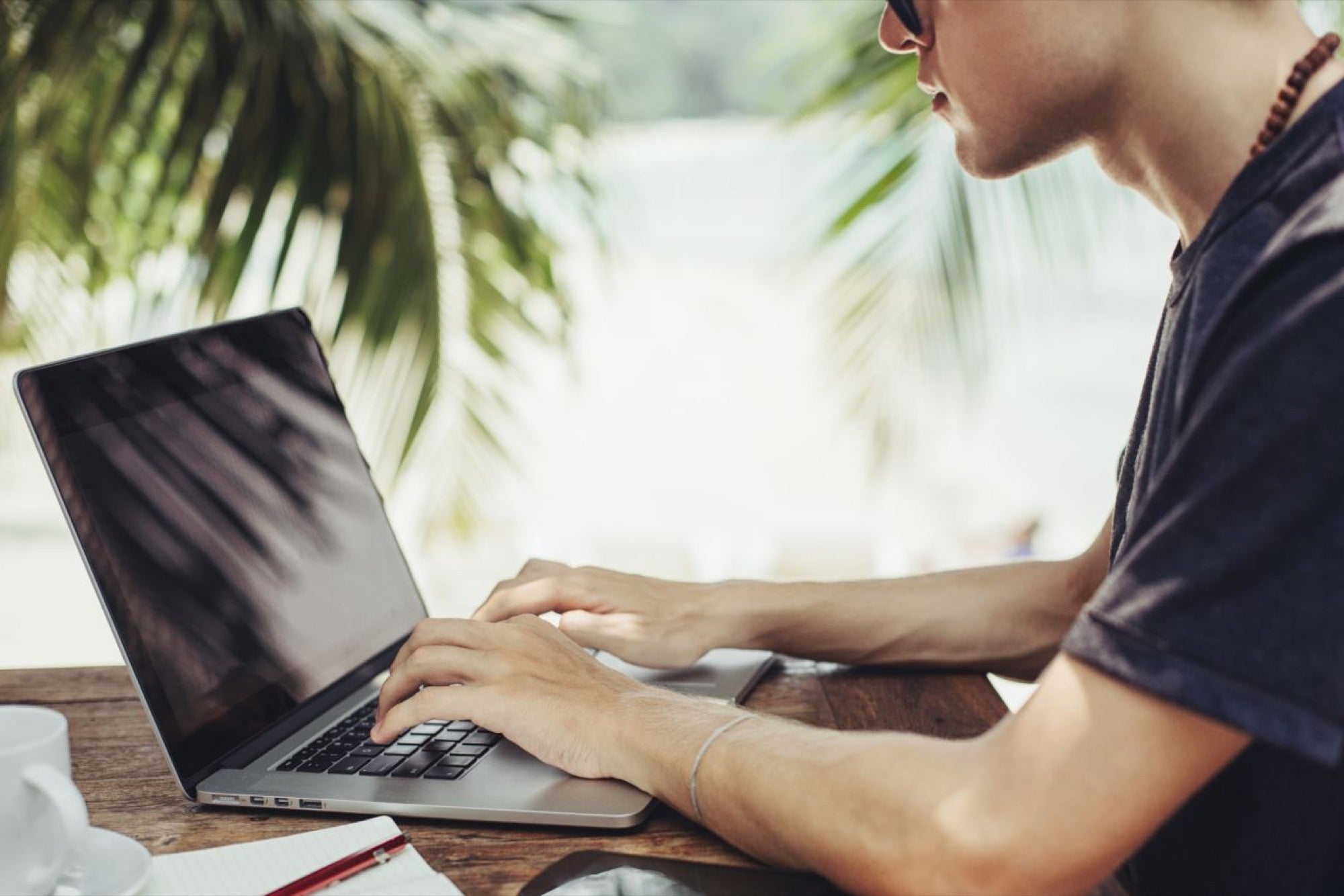 Due to the pandemic, our lives changed drastically. More and more people are opting into working online from their homes, making working from anywhere in the world now possible. The entire ecosystem of digital nomads is now valued at around 669 billion euros.
Many European countries saw an opportunity in the growing interest in remote work and some are willing to pay digital nomads to live and work from there.
The so-called "zoom towns," offer up to 44,000 euros for workers to move there. Here are some of the countries that attract a growing number of digital nomads and young professionals: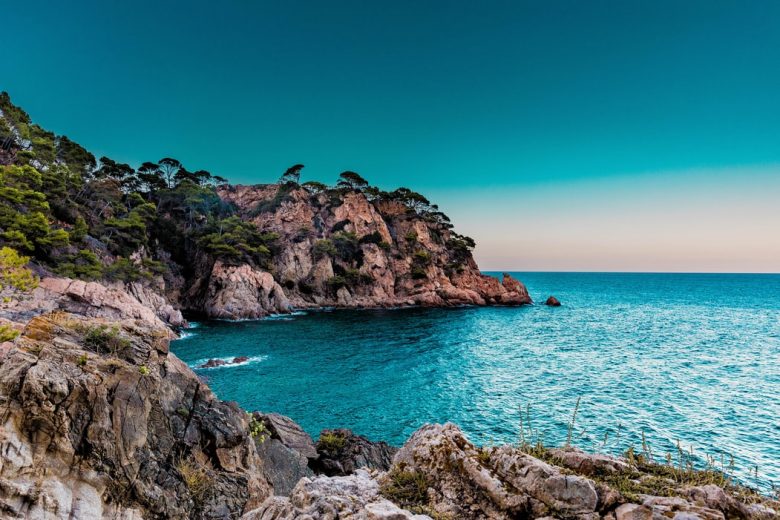 Spain
In the past years, urbanization processes hit Spain, and more and more locals leave the small cities in search of a better future in the bigger and more developed centers.
Despite the rich history and culture, villages like Ponga, Asturias are left with a population smaller than 600 people.
Local authorities are offering families 3,000 euros to help them with settling in the area, and an additional 3,000 euros for each new baby born.
Another settlement providing incentive for new residents is Rubia, offering an extra 100 – 150 euros per month.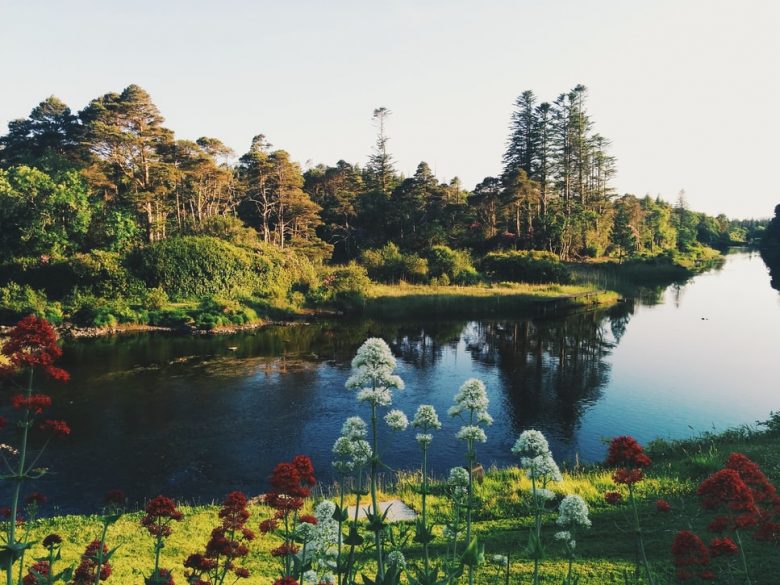 Ireland
A lot of people, and mostly digital nomads, see Ireland as the ideal place to begin their new startup due to low corporation tax and the country's connection to the EU. Besides that, the beautiful landscapes and friendly people are quite hard to resist.
Ireland has come up with a program for ambitious people ready to move to the country. The criteria they need to cover is to show the government they are capable of creating at least 10 jobs and bring in 1,000,000 euros in sales in the first three years.
Last year over 120 million euros were awarded to numerous startups.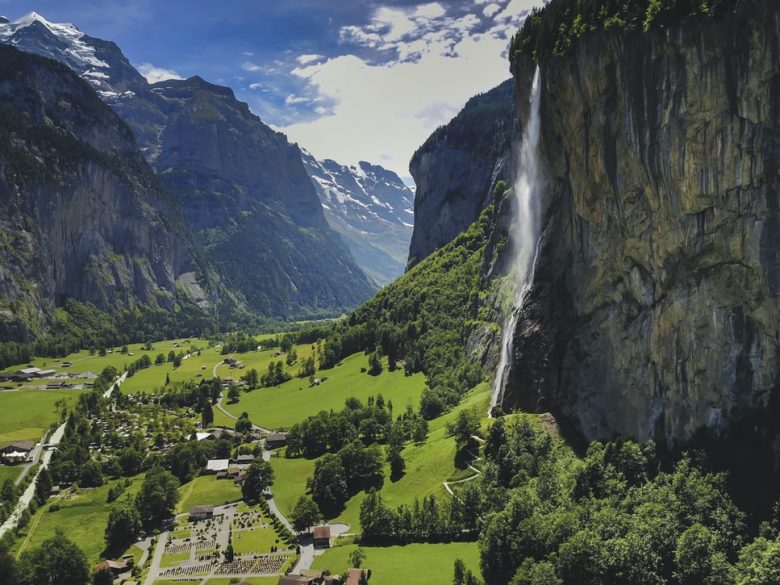 Switzerland 
The amazing views, clean air, high salaries, and the world's best education put Switzerland quite high on the list of preferred destinations. 
The local authorities of the mountainside retreat of Albinen are offering newcomers up to 25,200 dollars. They have become the world's most generous settlement grants since 2017. 
However, there is a catch. In order to be eligible for the grant, one must commit to living in Albinen for at least 10 years. Another criteria is to either be a Swiss citizen or be married to one, and be under the age of 45.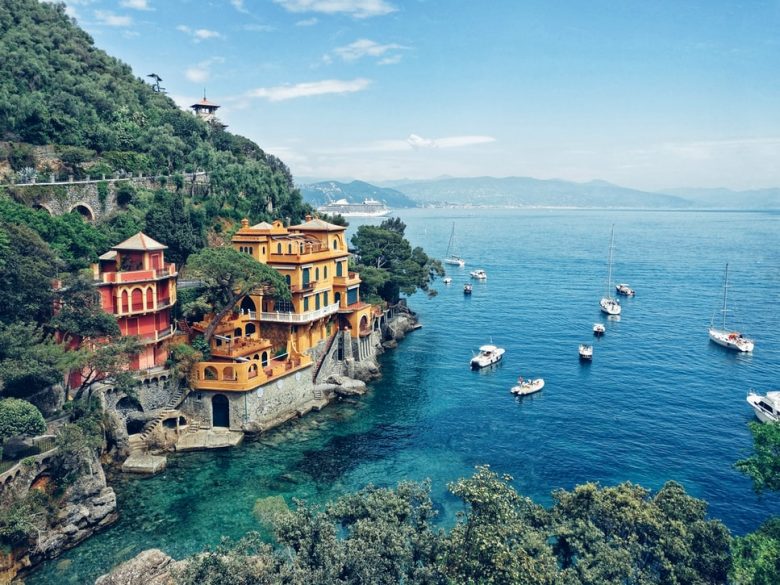 Italy
Regions like Sicily, Sardinia, Abruzzo, and Milan are some of the most popular places in Italy for tourists, offering amazing culture, delicious food, and wonderful weather. 
Local authorities have reached the decision to sell homes at the low price of one euro per unit in order to attract more young people and workation enthusiasts. 
Candela, for instance, offers newcomers between 800 and 2,000 euros, depending on if you're traveling alone, as a couple or a family. The only requirement is to have an annual salary above 7,500 euros. 
Another place is Santo Stefano. Their grants go up to 44,000 euros for new residents between 18-44 year, with the expectation you will open up a business there.
And finally, there is Calabria. To apply for their grants you must be under 40. Potential accepties are entitled to 1,000 – 8,000 euros per year and could go up to 28,000 euro.
Disclaimer: In the warm summer days of August 2021, Trending Topics SEE will pay special attention to the topic of Tourism & Hospitality. We want to introduce the brightest SEE projects, startups, and entrepreneurs in the industry. Read more stories or share yours here.