Investors
Dutch challenger bank bunq raises close to EUR 200m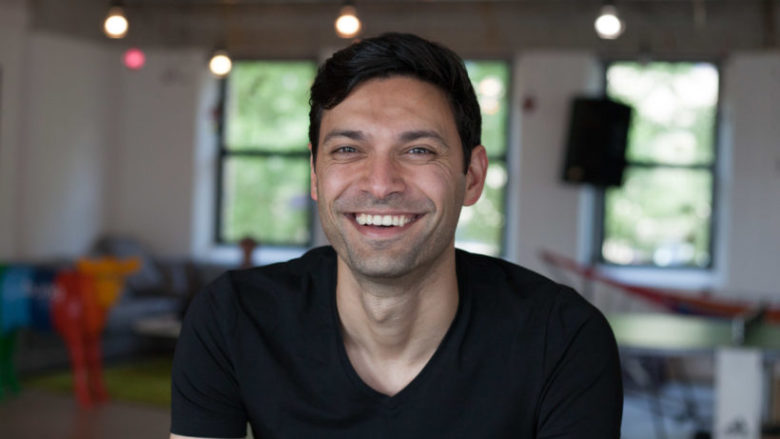 The Netherlands now boasts one of the most advanced fintech ecosystems in Europe, including major players such as BUX, Mollie, Adyen and of course, bunq. The challenger bank, found by 40-year-old Ali Nikman, has been in the shadows of bigger players like Revolut and N26, but has been making big waves lately. After a recent financing round worth EUR 193m, the company's valuation has risen to EUR 1.6b.
The investment was led by the British Pollen Street Capital which put EUR 168m into the round. The remaining EUR 25m came from Nikman himself. He has already used almost EUR 99m of his own capital to build up bunq. In his early twenties, the native Canadian built TransIP, the largest domain and web hosting provider in the Netherlands. He has been developing his Neobank since 2012.
Expansion to include SME financing
Over the years, bunq has amassed more than EUR 1b in client deposits. With their more colorful UI ,the company appeals to younger users in 30 different European countries. You can choose between two packages costing either EUR 3 or EUR 21 per month. There is also a third option that is more suitable for business purposes.
Unlike N26 and Revolut, bunq does not disclose exact customer numbers.
An interesting part about the deal with Pollen Street Capital is that bunq will be taking over the Irish Capitalflow Group along the way, offering financing solutions to small and medium-sized companies. This will provide bunq with an opportunity to expand their portfolio and make strides in the business market. Bunq has been trying to attract environmentally conscious customers with "green cards."
After an array of neobrokers, including Bitpanda, Scalable Capital, and Trade Republic among others drew attention with new, large financing rounds in recent months, it is now apparently the turn of the neobanks again. There are already rumors that Revolut could soon announce a very large financing round.