Cooperation Agreement
EFFRA and EIT Manufacturing join forces to support Europe's manufacturing industry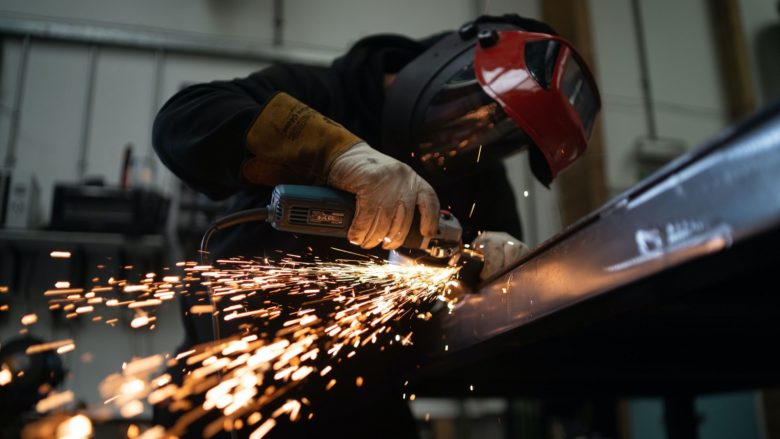 European manufacturing is going through several changes and challenges. It needs to accelerate innovation and investments. Only then can it drive the transition to a climate-neutral and sustainable circular economy, and to a more digital future. The European Factories of the Future Research Association (EFFRA) and EIT Manufacturing are working together in order to make the transition happen. Both parties will sign a Cooperation Agreement on the 27th of October that will enforce the existing collaboration. According to EIT Manufacturing it will be a joint effort. The two institutions will be sharing resources and knowledge to support the industry in Europe.
"Ensuring growth of manufacturing"
"Europe has always been the home of industry and a pioneer in industrial innovation – research and innovation are key drivers behind this success, ensuring the global competitiveness, sustainability and growth of European manufacturing", says Klaus Beetz, Chief Executive Officer of EIT Manufacturing ASBL. "I am happy that we are joining forces with EFFRA. Together we will make innovation happen."
EIT Digital Joins Forces With BVCA To Help Bulgarian Scaleups With International Expansion
EIT Manufacturing will launch an open Call for Proposals. These will include innovation activities aiming to support tested and demonstrated exploitable results coming out from Factories of the Future and Made in Europe projects. This is meant to accelerate their market deployment. The call process starts with a pre-call ((extended summaries and eligibility criteria) that will be open from the 27th of September to the 11th of October. The main call (submission of full proposals) takes place between 18 of October and 26 of November.
EIT to evaluate proposals next year
EIT and EFFRA will hold an evaluation of proposals by independent experts. The implementation of selected activities starts on the 1st of January 2022 and ends on the 31st of December that same year. EIT Manufacturing will receive support by the European Institute of Innovation and Technology (EIT), a body of the European Union. EIT often implements these types of programs. Recently, it has started one that support startups.
EIT Manufacturing CLC East is looking for CEE Startups to join their Vienna based programme
"As manufacturing is at the core of the European economy, it will be a key driver of the twin transitions. Joining forces, EFFRA and EITM will pave the way towards a more competitive, sustainable, and digitalised industry. The collaboration between EFFRA and EITM will upscale the research and innovation process. Thus, it will advance the global leadership of Europe's manufacturing community", comments Joaquim Menezes, Chairman of EFFRA.