Partnership
EIT Digital Joins Forces With BVCA To Help Bulgarian Scaleups With International Expansion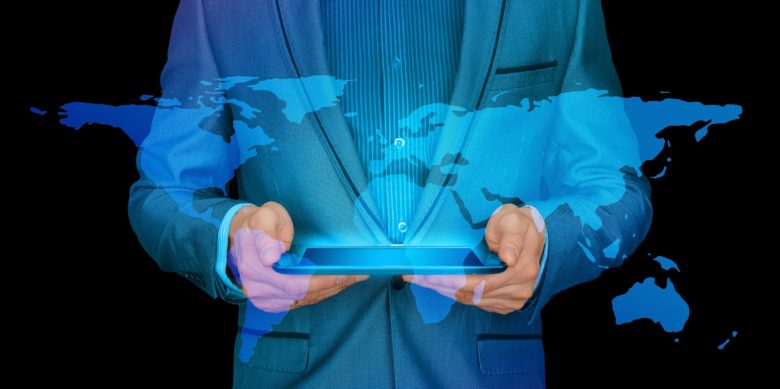 EIT Digital and the Bulgarian Private Equity & Venture Capital Association (BVCA) will work together to support the market expansion efforts of Bulgarian tech startups with high-growth potential. The two organizations announced that they are already actively looking for innovative local companies operating in one of the following segments: digital well-being, smart cities, industry 4.0, fintech or digital infrastructure.
"The collaboration between EIT Digital and BVCA ensures that the Bulgarian tech scaleups are well connected to our pan-European ecosystem and have direct access to the needed support for expansion in Europe and the U.S. The EIT Digital Accelerator is their next step after conquering the national or regional markets," said EIT Digital's Head of External Collaboration, Fabio Pianesi.
Scaling up the success stories
Through its accelerator and venture programs, EIT Digital has so far managed to connect several Bulgarian startups with customers abroad. One example is Checkpoint Cardio, a company that develops wearables for telemedicine applications. "The EIT Digital Accelerator's Access to Market team helped us expand our business in Europe. And the first jointly accomplished contract with University Hospital Aachen with a volume of €475 000 was a great start," said Checkpoint Cardio's CEO, Boris Dimitrov. EasyDoc, a platform that connects patients with doctors, dentists, and clinics has also been able to add six medical centers to its customer network since the beginning of its collaboration with EIT Digital.
Thanks to BVCA's established network within the Bulgarian innovation ecosystem, the assistance provided by EIT Digital should now extend to a larger number of fast-growing startups from the region. "Tech companies interested in working with partners from other European countries or the United States can reach out directly to us," commented BVCA's director, Maria Marinova.