SOCIAL MEDIA
Elon Musk buys 9.2% of Twitter in a billion-dollar deal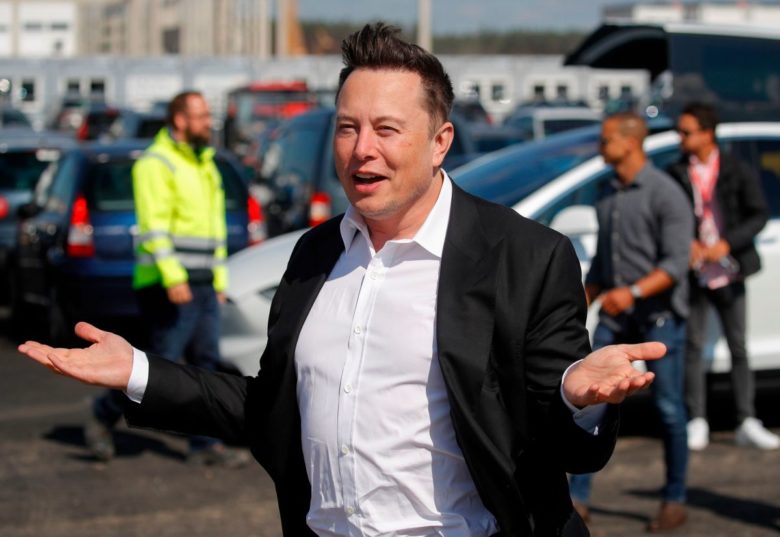 A week ago he was publicly and loudly considering launching his own social media platform, and now this: As documents from the US Securities and Exchange Commission show, Tesla CEO Elon Musk now has 73,486,938 shares of the social media service Twitter. This corresponds to a company share of 9.2% and makes Musk the largest shareholder on Twitter.
There is still no official statement from Musk about this deal – but it will probably not be long before one of the richest people on the planet will inform more than 80 million followers with a tweet about his entry. Premarket, Twitter's enterprise value is $31.47 billion – Musk paid about $2.9 billion for the 9.2%.
Twitter stocks surge ahead of the market
The news about the Tesla boss's entry into Twitter has fueled the Twitter shares properly. The pre-market is now worth around 25% more. It remains to be seen how Musk intends to get involved with the company. In any case, he recently asked his Twitter followers what they thought they would think of an open-source algorithm and whether they thought Twitter respected the principles of freedom of expression. 70 percent of his followers answered "no".
In the past, Musk has always had problems because of his tweets. He previously paid a $40 million fine for announcing via Twitter that he wanted to take Tesla private. He is also considered a major influencer on BTC or Dogecoin courses.
Musk is also considered one of Meta/Facebook's biggest critics. He made sure that Tesla deleted its official Facebook accounts many years ago after data protection scandals. Twitter is leaning heavily towards decentralization and crypto-assets – an area Musk is very open about. After all, Tesla famously made a billion-dollar Bitcoin investment in 2021, and Musk himself is interested in further developing the fun cyber currency Dogecoin.
Tesla Joins the Bitcoin Rush – A Green, Sustainable Investment?