THE EFFECTS OF WAR
EU Commission raises inflation forecast drastically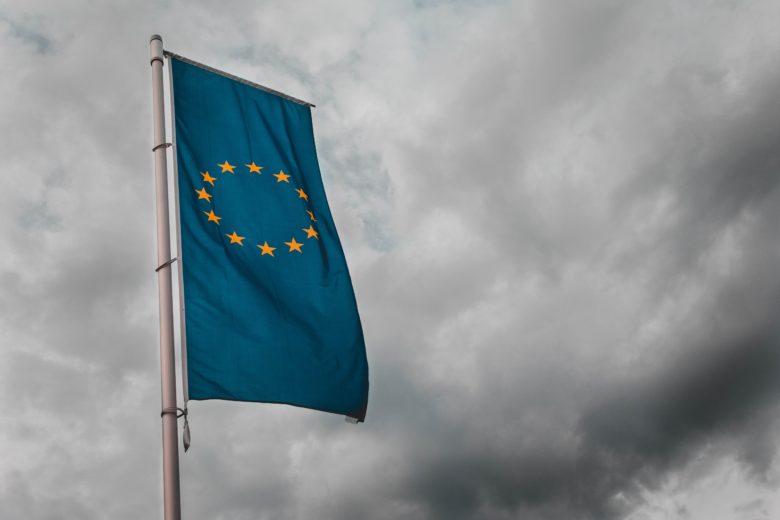 Dark clouds over the European Union. For long-term observers, the latest figures from Brussels are not unexpected, but they are drastic. The EU Commission has significantly increased its forecast for average inflation in 2022. In Brussels, for example, the annual average inflation rate is now 6.1% – ​​previously it was 3.5%.
The forecasts for economic growth are also revised downwards. Economic growth of 4%  was previously assumed, but now it is only 2.7%. The reasons given for this are the war in Ukraine, high prices for energy and other raw materials, and the supply chains that are still disrupted. What is not said is how the massive money printing in the Corona crisis and the interest rate hike in the euro area, which has not yet been initiated, contribute to inflation.
War in Ukraine disturbs the situation
Initially, the EU Commission assumed an inflation rate of only 1.7% for 2022 – now it is significantly more than three times as much. Inflation is then expected to drop to 2.7% in 2023 – probably due to the interest rate hike in July or August, which the European Central Bank (ECB) has already indicated several times. In the USA, the turnaround in interest rates has already taken place and has hit the markets hard.
An inflation rate of 6.1% on an annual average also means that in some months you could even see a double-digit rate of 10% or more. Most recently in April, the inflation was 7.5% in the eurozone.
In the USA, it was recently observed that the inflation rate fell from 8.5% in March to 8.3% in April – it may already have reached its zenith. However, the US Federal Reserve had already announced the interest rate hike many months ago – the market had already adjusted to it.