vehicles
EU Turns Against WiFi Standards For Autonomous Cars Opening Doors to 5G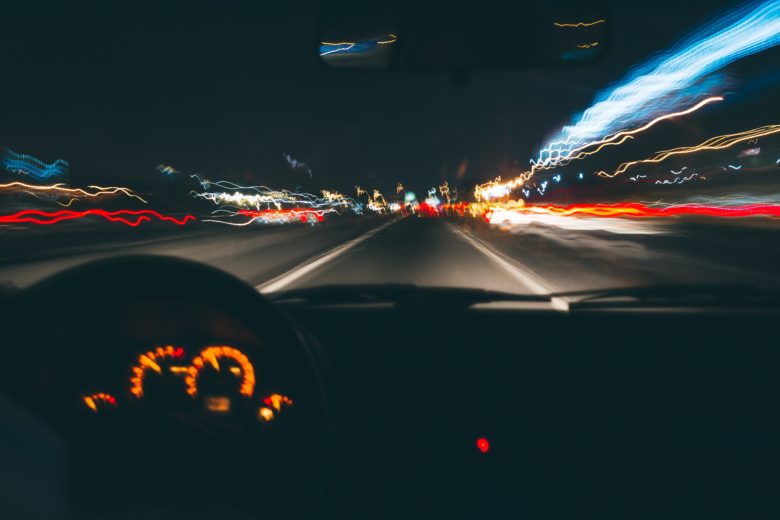 European Union states rejected the Commission's push to adopt WiFi technology for connected vehicles systems, reports Reuters. The decision clears the path for the 5G vehicle-to-everything (V2X) standards to be implemented in the future, which would allow cars to communicate with each other and the surrounding infrastructure.
This is a significant step forward to fully autonomous driving and would provide the infrastructure for new safety features to be implemented in the next-generation vehicles. Using the V2X standard autonomous cars would be able to prevent road accidents by real-time detection of a sudden change in the course of the surrounding vehicles. The technology would also allow vehicles to communicate with roads, traffic lights, and other connected infrastructure.
However, the decision might not be final yet. It's likely that The Council of the EU will ask the commission to rewrite the proposed legislation and bring them back for additional voting by the end of the year.
What is the difference anyway?
WiFi is based on a standard called dedicated short-range communication (DSRC). DSRC is based on IEEE 802.11p wireless standard, which is a 20 years old technology. It does provide the option for vehicles to communicate with each other if they are moving with up to 260 km/h and are within the range of 150 meters.
On the other hand – 5G allows cars to not only "talk" to each other, as WiFi does, but also with the wide range of different devices, that are connected to the driving. It has better range, reliability, and latency. To establish external communication, vehicles should be in 450 meters range and moving with less than 500 km/h.
What is concerning is that V2X is a newer technology, which is not interoperable with the older DSRC based technology. If Europe didn't reject the WiFi standard, future autonomous driving systems would have been left unable to use 5G technology standard.
The battle between manufacturers
For the autonomous vehicles to become the standard, the leading role is in the hands of major car manufacturers and their lobby. For instance, Toyota, Renault, and Volkswagen want to use this WiFi based standard. On the opposite side are standing Ford and BMW. Germany, which has a strong lobby, as the automotive industry there is one of the largest employers in the world, also voted in favor of 5G.
Whoever wins this battle, one thing is clear: Europe is working towards making traveling safer, and autonomous driving is a big part of this plan. With the "Vision Zero" initiative, EU plans to bring the deaths on the roads to around zero by 2050.
Read also:
+++Behind The Hype: For What And For Whom Are Flying Taxis Really Meant?+++
+++Croatian E-Cars Startup Rimac Receives €80M From Hyundai and Kia+++