APPS
Facebook will limit the advertising targeting of children under age of 18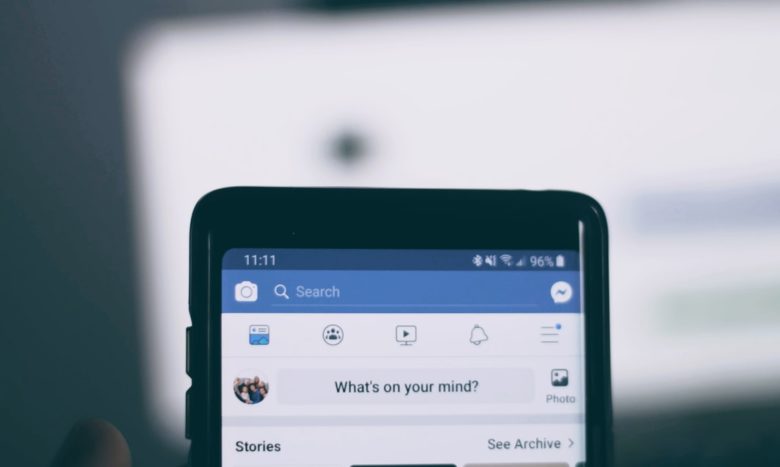 Facebook will no longer allow advertisers to target people under the age of 18 based on their interests or their activity on other websites.
However, advertisers will still be able to target minors by age, gender, or location on Facebook, Messenger service, and photo-sharing platform Instagram.
According to a Facebook spokesman, there would be no changes to user data the company collects, and the step to limit ads was taken because "young people might not be equipped to make decisions about targeting", reported Reuters.
In fact, the case with ad-targeting of underage users has been in the spotlight for a while after Facebook announced plans to launch a version of Instagram for "tweens" under the age of 13. Over 40 state attorneys united forces and wrote to CEO Mark Zuckerberg to express their concerns regarding such a platform.
Age verification is still an unsolved issue on many social media platforms and websites. Despite the minimum age that forbids children under a particular age to register or use particular social media channels, the number of underage users grows rapidly. Companies continue to take advantage of this, trying to hook young kids on their services.