Apps
Google Drops User Tracking after Phasing Out Third-Party Cookies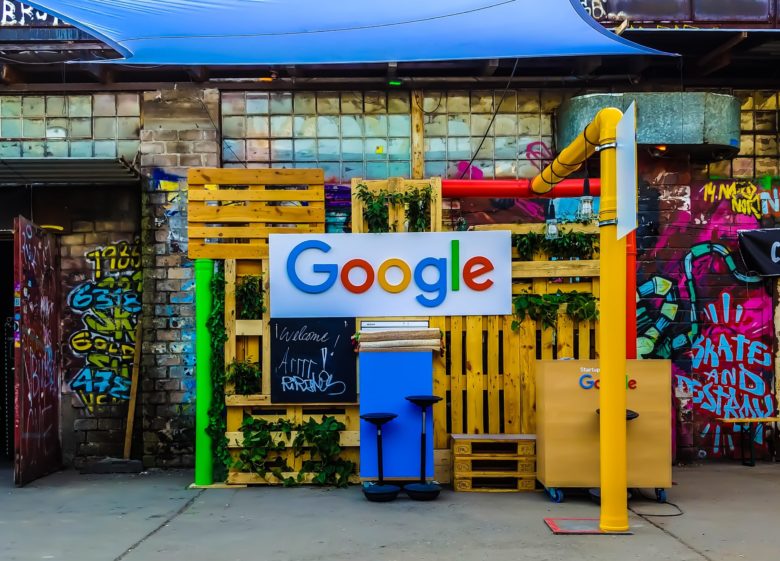 This news amounts to a digital earthquake: Google announced that after phasing out third-party cookies, it will stop selling personalized ads and will no longer use cookies to track individual users online.
"Keeping the internet open and accessible for everyone requires all of us to do more to protect privacy — and that means an end to not only third-party cookies, but also any technology used for tracking individual people as they browse the web," Google manager David Temkin said.
The biggest advertiser in the digital world giving up third-party cookie is surely a huge bang in the online industry and will certainly cause serious shocks. Google wants to prioritize privacy and data protection amid long-lasting criticism and allegations of misuse.
Using Chrome as a lever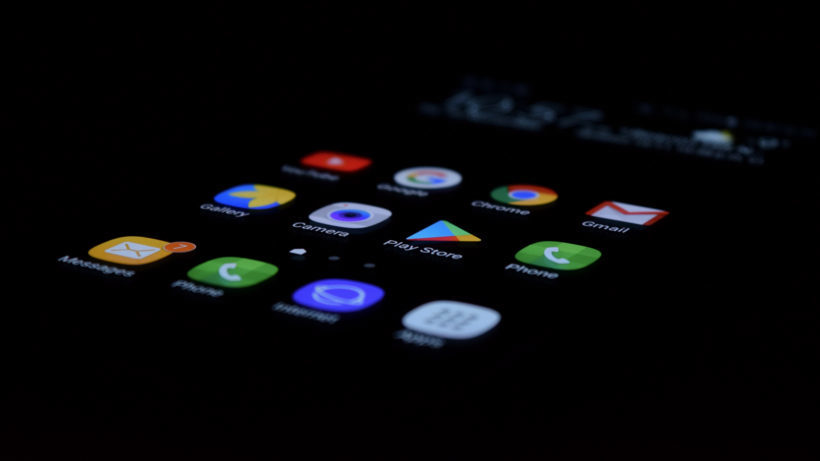 Google's main lever is Chrome, a browser with a market share of over 70%. Chrome will no longer support cookies, following similar moves by Mozilla's Firefox and Apple's Safari in 2019 and 2020 respectively. Apple is particularly strict when it comes to th protection of private data and only allows tracking with the explicit consent of the user.
Google, in turn, has been taking advantage of the fact that billions of people are permanently logged into its services (YouTube, Workplace, Search, etc.) and have already given their consent to the processing of their data.
"Our web products will be powered by privacy-preserving APIs which prevent individual tracking while still delivering results for advertisers and publishers," explained Temkin. New privacy-friendly technologies such as aggregation, anonymization and the so-called on-device processing would also help advertisers reach individuals with relevant messages without the need to track them.
Focus on first-party and FloC
One new technology that Google Ads plan to offer in the second quarter of 2021 is the Federated Learning of Cohorts (FLoC), Temkin said. This technology effectively takes third-party cookies out of the advertising equation and instead hides individuals within large crowds of people with common interests, he explained.
In terms of advertising, Google intends to continue to support first-party relationships on their ad platforms for partners, in which they have direct connections with their own customers. "And we'll deepen our support for solutions that build on these direct relationships between consumers and the brands and publishers they engage with," Temkin said.